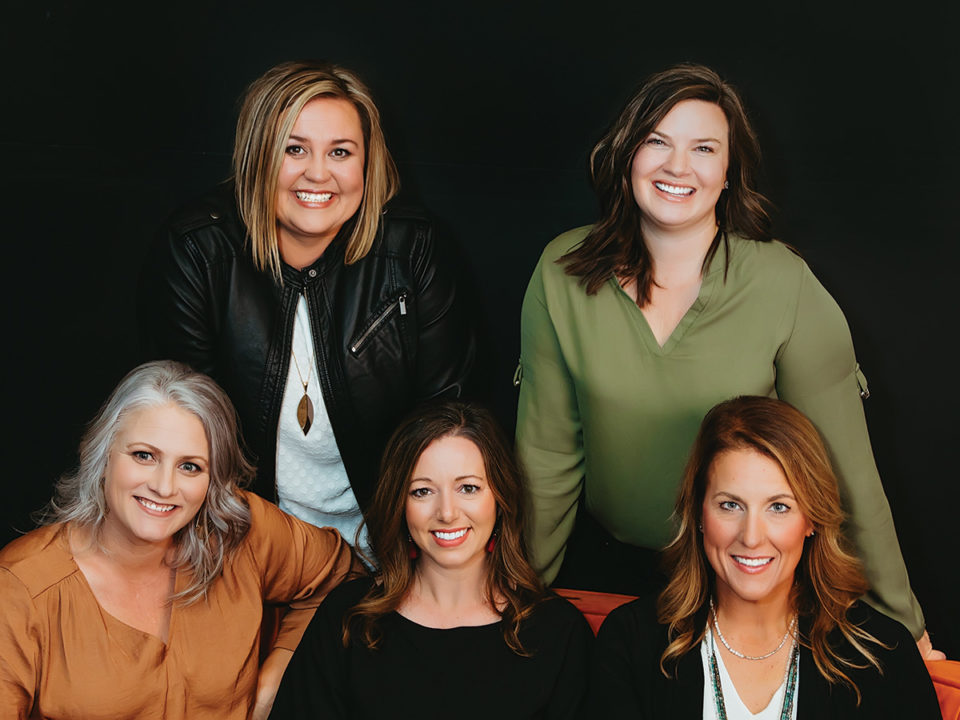 Black Diamond Real Estate Producers | TOP PRODUCER WINNER • 2022
Infinity Pros is a group of highly skilled and dedicated Realtors based in the Denver West office. They are known for providing exceptional knowledge, service, and care to their clients. Infinity Pros holds the distinction of being Coldwell Banker's top-performing women's team and ranks as the second top team in the state of Colorado. They have also earned recognition by the Wall Street Journal, being ranked 26th in the United States.
While each member of Infinity Pros operates independently, they collaborate closely through regular mastermind sessions and resource sharing. This collaborative approach allows them to continually improve their clients' experiences and make a positive impact on the communities they serve. By leveraging the tools and experience provided by their brokerage partner, Coldwell Banker, Infinity Pros consistently achieves outstanding results in the Colorado real estate market.
When you choose to work with one member of Infinity Pros, you gain access to the collective expertise and support of the entire team. This ensures that you receive comprehensive assistance and guidance throughout your real estate journey.
---
AGENTS
Sarah Scott-Wilson: 303.250.5323
Kelly Paulk: 720.822.2159
Taylor Carpenter: 303.909.2108
Brandi Miller: 720.442.1681
Ashley Warren: 720.938.112
141 Union Boulevard, Suite 200, Lakewood, CO 80228 | 720.379.8340