In This Season: Clear Vision for Every Adventure
ICON Eyecare takes the hassle out of packing and enjoying for your next Colorado outing.
Packing for your next Colorado adventure can be a tedious process. Your favorite hiking boots, check. Your trusty tent, check. Snacks, check. Contacts, solution, glasses, spare glasses, eye drops… ugh.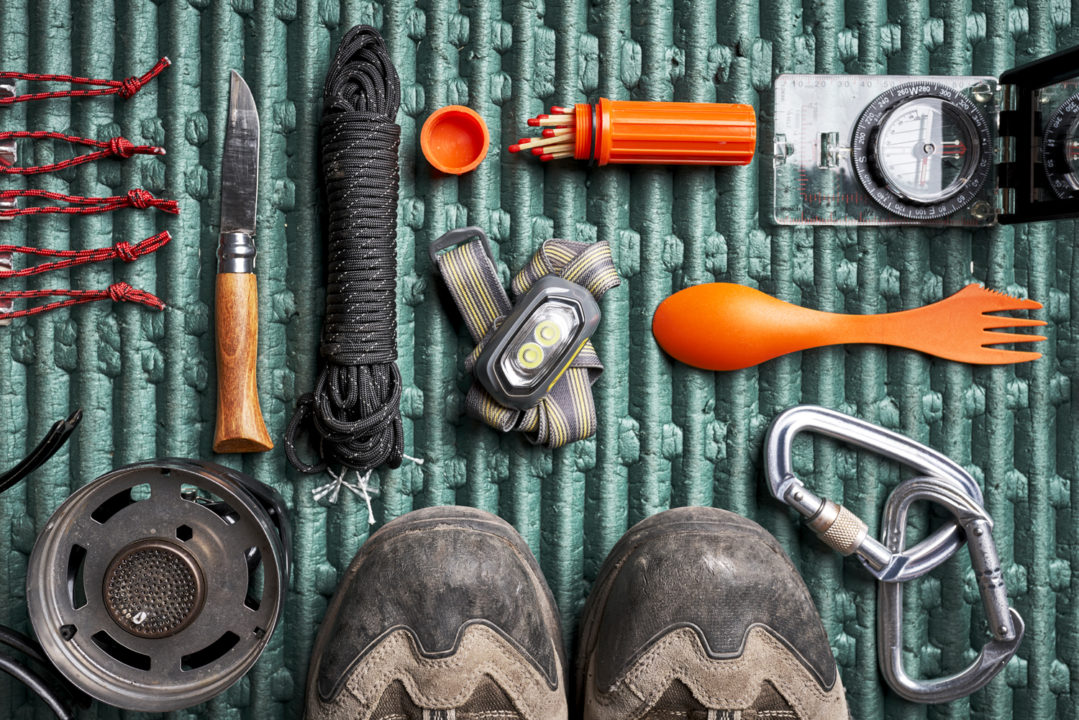 More than 45 million Americans are popping in contacts and about 164 million Americans are tethered to glasses, and a fair share of Colorado's outdoorsy population takes their eye care battle out-of-the-norm and into the wild. Enter ICON Eyecare. ICON, which has five locations in the Denver metro area, provides vision correction solutions that allow individuals to experience clear sight without the daily hassles of contacts and glasses. ICON's Dr. Sunni Kovar says long before a patient moves forward with a vision correction procedure, an extensive diagnostic process is paired with an individualized plan option.
"Our job is to first make sure that they are a good candidate," Dr. Kovar says. "We take time to understand a patient's goals and expectations. Then, we guide them to the procedure that will be the best for them. That's really the difference when you come to ICON. We don't compromise on patient care. We want what's best for each patient as an individual."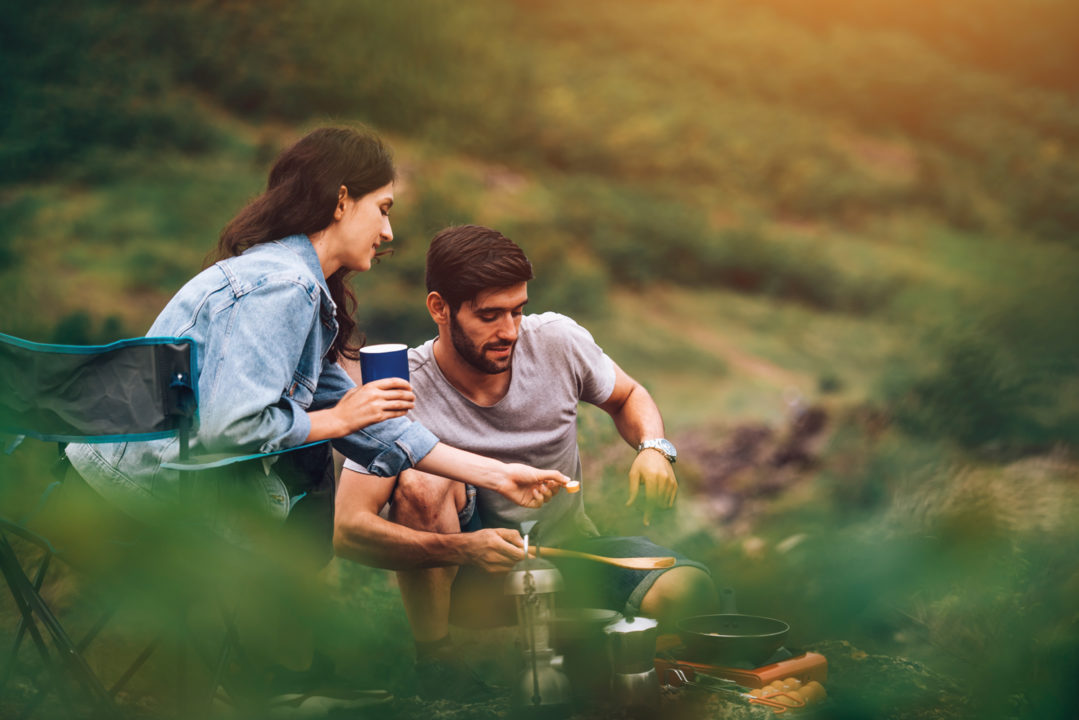 ICON offers procedures—with state-of-the-art technology—from the well-known and quick-recovery LASIK procedure to lesser-known options like PRK, ICL, and CLE that are effective for the right patient. With those options, ICON can pair a vision correction surgery with almost any person who is driven to make a change to improve their eyesight and lifestyle. Ask any skier who has tried to fit glasses under (or over!) a pair of goggles and you'll find a Coloradan eager to opt out of life with spectacles.
Even if goggles aren't on the gear list, Colorado's generally dry climate forces contact wearers to stop a mountain trek to constantly douse their eyes with drops. ICON's Dr. Eva Kim says the state's lack of humidity and high elevation paired with its residents' active lifestyle makes dealing with vision aides—like glasses and contacts—a tricky dance.
"Colorado is so dry," Dr. Kim says. "The dry air can lead to significant dry eyes which makes contacts troublesome and wearing them can be tough to tolerate. Being forced to deal with contacts can make daily life challenging and outdoor recreation even more so."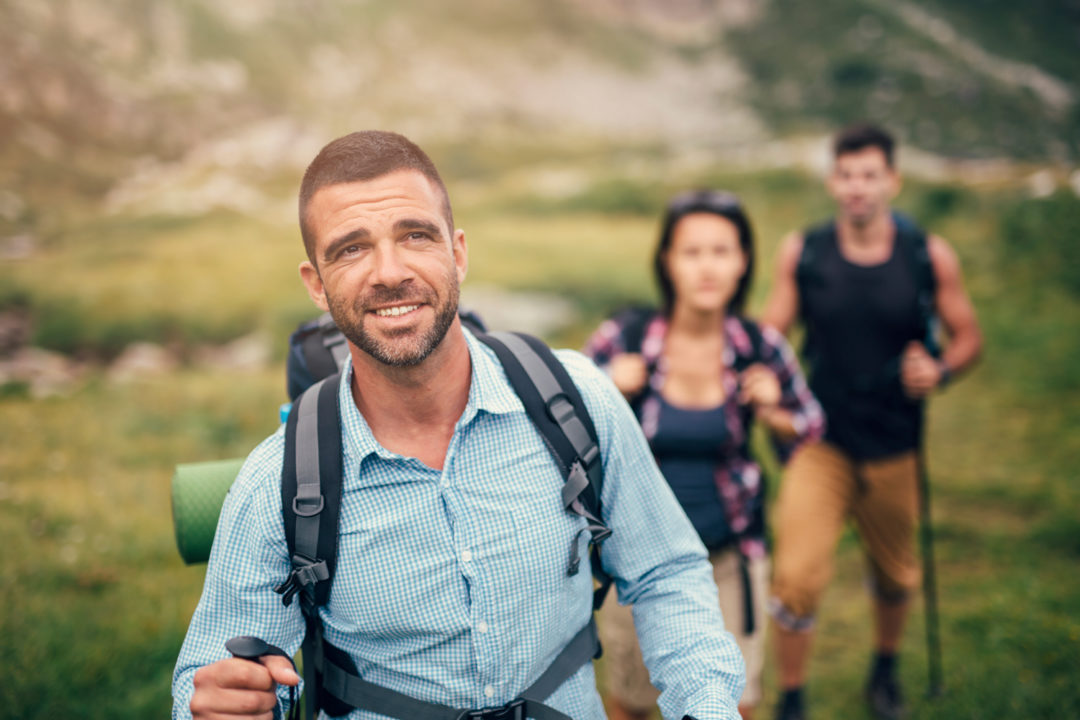 Centennial State dwellers shouldn't be stuck with a lifetime of fiddling with contacts and glasses due to the state's semi-arid environment and their personal passion for the outdoor lifestyle. They also shouldn't be forced to part with their hard-earned dollars year-after-year to stock up on new contacts, solution, glasses, and take on extra optometrist visits. After all, there's always new adventure gear to be purchased! Luckily, this season's new gear won't require any more space in your gear closet…just an off-season visit to ICON Eyecare to get make sure you're taking in the full view of your next big adventure.