Season to Season—Own Every Moment of Family Stoke
On days like these, you've felt it.
The warmth on your shoulders, the slight softening of snow, the desire to cruise with your family under the bright Colorado sun.
This time of year, you've seen it.
The lengthening days, the shedding of layers, your kids anxiously waiting to play outside.
Spring in the mountains is here, with all of its suntans and slush-laced spring turns and sundrenched family stoke. Pairing warmer temps and sunnier skies, now is the perfect time to own the stoke from season-to-season while seeking extended moments of exploration and discovery across all 6 Colorado Ikon Pass destinations.
Own the season.
Own the stories.
Own the pass.

From this spring to next winter, the Colorado mountains are where the stoke lives. It's where your crew can experience the full lifecycle of adventure. These are the moments that, when we own them, we own them forever.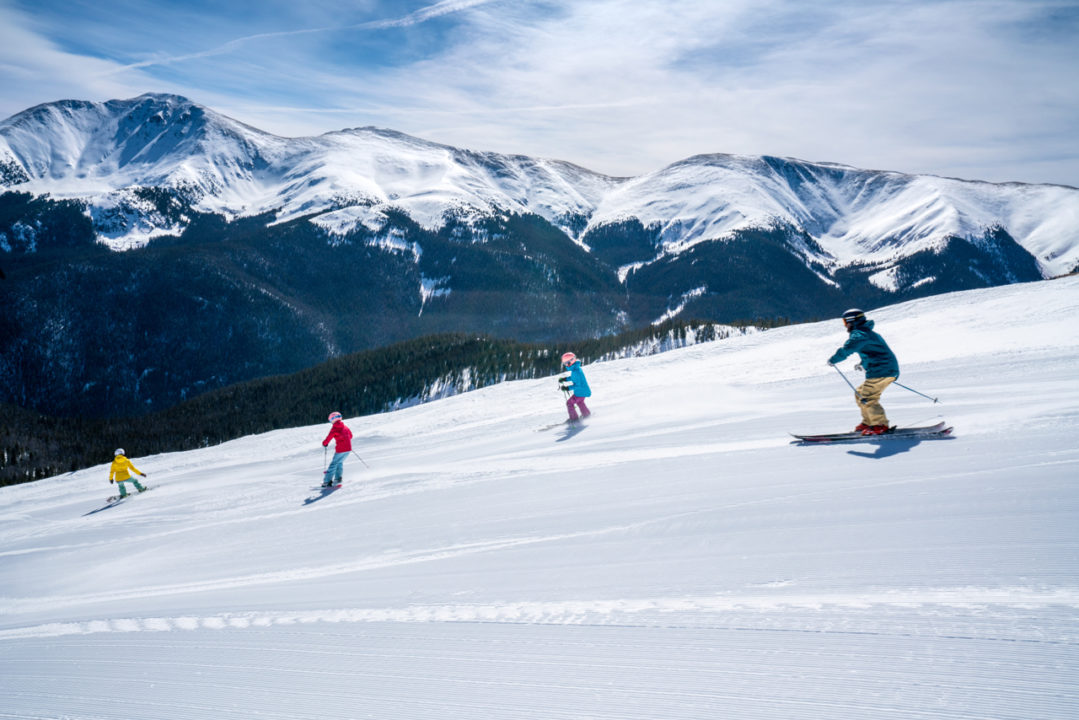 OWN THE STOKE THIS SPRING WITH IKON PASS
From the second your score your pass and stake your claim to the mountains, your family has immediate spring turns and all of winter 21/22 to look forward to.
With multiple pass options and exclusive spring savings on child passes, there's a sundrenched adventure for every type of rider, both new to the mountain and longtime shredder. Passes start at just $399, adult.
BUY NOW, RIDE NOW
For spring 2021, the earlier you purchase, the earlier you and your little rippers can hit the hill at participating destinations. Spring break just may be the perfect time to take that long-awaited road trip.
Starting 3/11 – immediately upon purchase, take unlimited laps at Big Bear Mountain Resort & Snowshoe
Starting 4/5 – tap into spring turns at Solitude, Tremblant, and Sugarbush
Starting 4/12 – slide into sunshine and slopes at Colorado's Winter Park Resort, and Mammoth Mountain, Squaw Valley Alpine Meadows in California 
TOTE THE TOTS FOR LESS
Dominate this year's spring break scene at Winter Park Resort while making suntanned turns with your favorite little ripper. Save up to $200 on child passes with the purchase of an adult pass.

RENEW & SAVE
Up to $100 in renewal discounts for 20/21 pass holders.
NEW PAYMENT PLAN FOR POWDER
For a limited time, lock in an Ikon Pass for as low as $0 down and 0% APR.
From first turns to last laughs, from the moment you score your pass to the mountains, the entire 21/22 winter season will be waiting for you across all 6 Colorado Ikon Pass Destinations – Winter Park Resort, Steamboat, Aspen Snowmass, Copper Mountain, Arapahoe Basin, and Eldora Mountain Resort. Now is the time to start planning the itineraries, mapping out the road trips, and calling your family adventure buddies.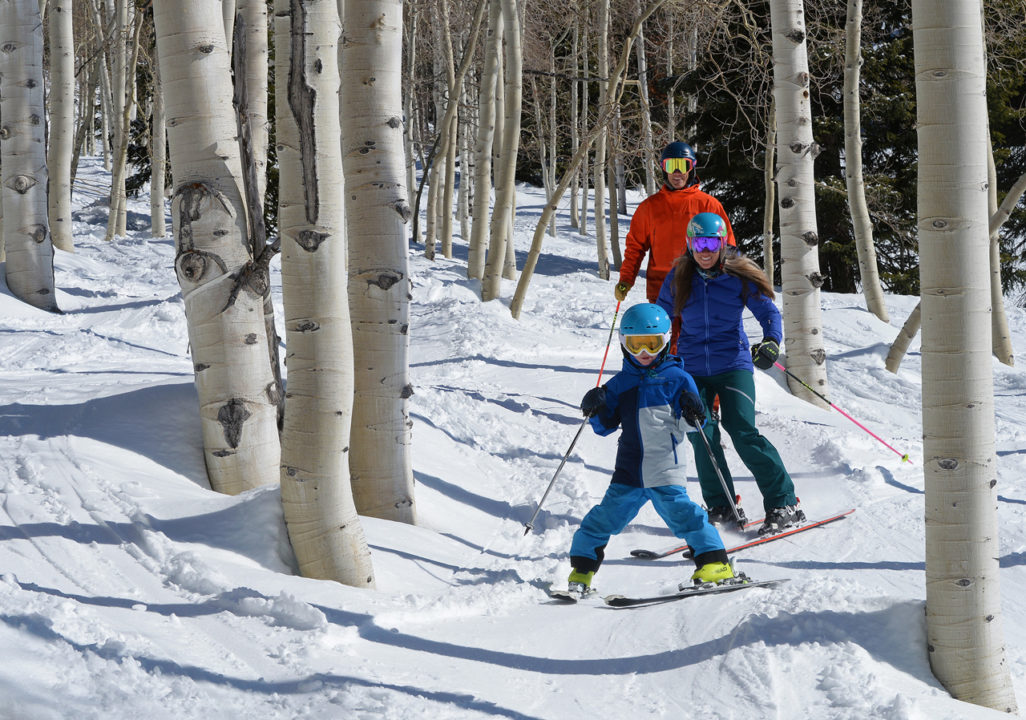 Whether your guiding laps through the parks at Winter Park this spring or leading a new line through the trees at Steamboat next winter – each moment in the mountains brings with it a fresh perspective and the opportunity for family connection. For now, the sun is shining, the stoke is waiting, and your invitation to shred is standing tall.