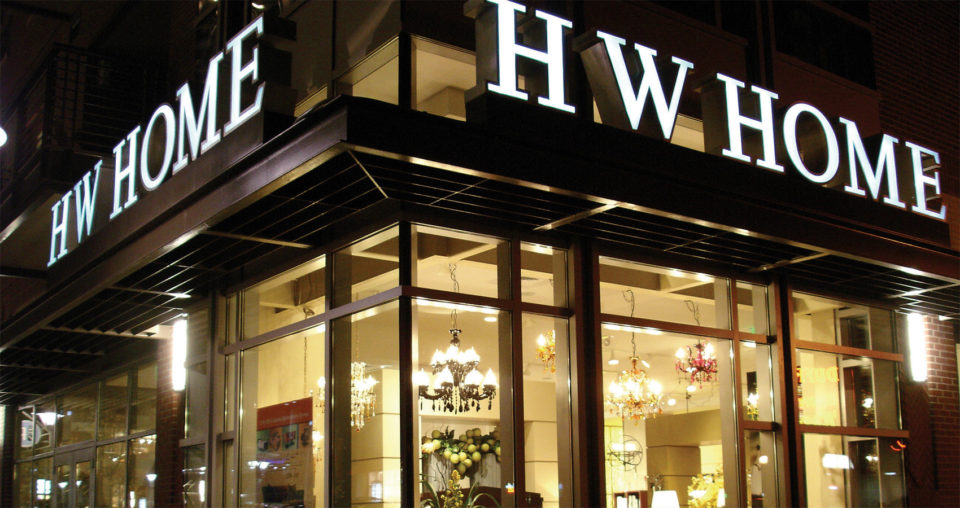 If you're tired of seeing the same furnishings in the national chains, maybe it's time you visited our home. At HW Home, we take pride in finding the unique and unusual from around the world to bring beauty and comfort to you.
Founded in 1999, HW Home has been serving the Colorado Front Range for over 20 years. Since opening our first store on Boulder's Pearl Street, our mission has been to offer distinctive, fashion-forward furnishings and interior design services. Our showrooms are designed as a place of inspiration and comfort. With an assortment of globally-inspired furnishings and designer merchandise, HW Home is the local favorite.
Our operating model has always been based on amazing merchandise and exceptional customer service. Our customers and team of talented professionals have helped us achieve an array of awards including the National Home Furnishings Retailer of the Year award, and the exclusive ARTS Awards Hall of Fame distinction.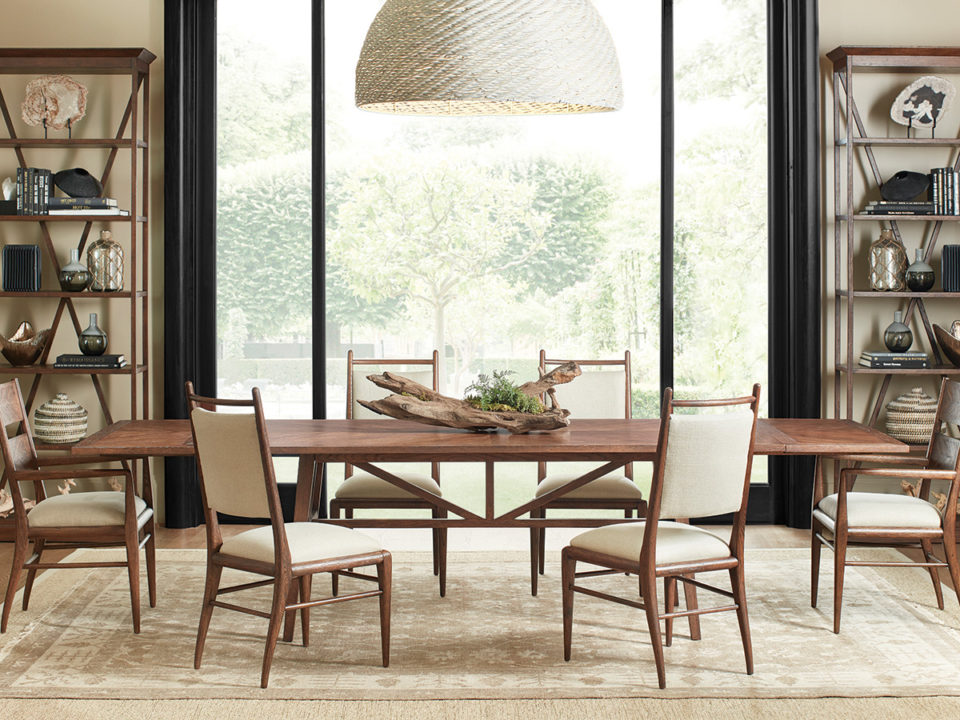 We have successfully navigated the pandemic supply chain issues and hold more inventory on hand than almost anyone in town. Co-founder Ron Werner says, "Our commitment to living in the 'yes' allows us to do everything in our power to satisfy our customers, and our massive commitment to inventory is our secret sauce competing with anyone in town."
We pride ourselves on being part of the fabric of our community in every possible way. Our commitment to supporting those in need is a part of our corporate culture, and it is our distinct honor to give back to those who have supported us so warmly for over two decades.
Denver: 303.394.9222 | 199 Clayton Lane
Boulder: 303.545.0320 | 1941 Pearl Street
Fort Collins: 970.632.5957 | 321 Corbett Drive, Suite 118