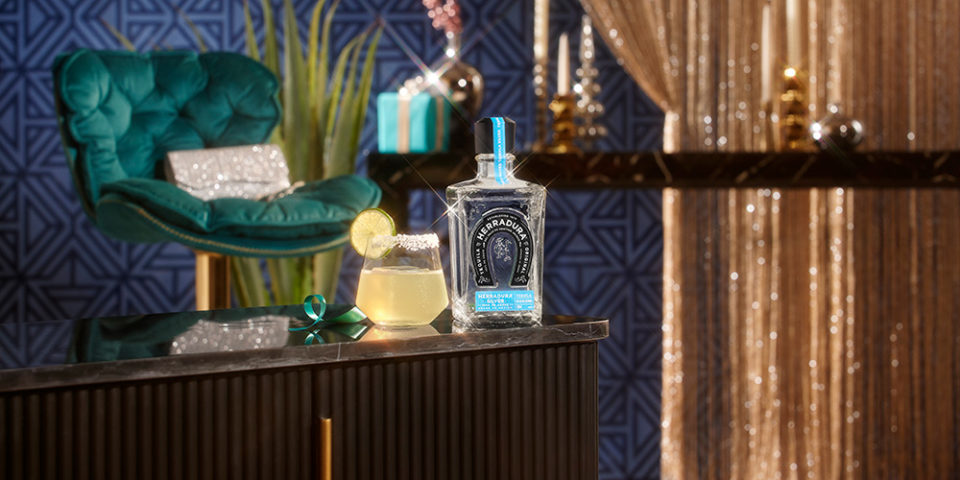 Horseshoe Margarita from Tequila Herradura
Make every sip exceptional.
Ingredients
2 parts Tequila Herradura Silver
1 part freshly squeezed lime juice
½ – ¾ part agave nectar
Instructions
Combine all ingredients and shake with ice to chill. Strain over fresh ice and garnish with a half-salt rim and lime.
Please Drink Responsibly.
Herradura is a registered trademark. ©2023 Brown-Forman Corporation. All rights reserved. Tequila, 40% ALC/VOL, Imported by Brown-Forman, Louisville, KY.