Hornitos Tequila + A Fair Shot
Hornitos Tequila is proud to announce the second year of its A Fair Shot™ program to continue its mission to empower aspiring Americans on their journeys toward citizenship—and provide vital COVID-19 vaccine related information.
The A Fair Shot program is a multi-year initiative developed in collaboration with The League of United Latin American Citizens (LULAC Institute) and We Are All Human (WAAH). A Fair Shot was designed as a way to support the immediate and long-term needs of aspiring citizens. Hornitos first launched the program in September 2020 during Hispanic Heritage Month with WAAH. They out on a purpose-driven mobile tour to aid immigrant communities in Los Angeles, Houston, and Chicago.
This year, the A Fair Shot Tour is returning during Hispanic Heritage Month (September 15 – October 15) and expanding its presence from three markets to nine—Houston, Dallas, San Antonio, Denver, Chicago, Los Angeles, San Diego, Phoenix, and Miami.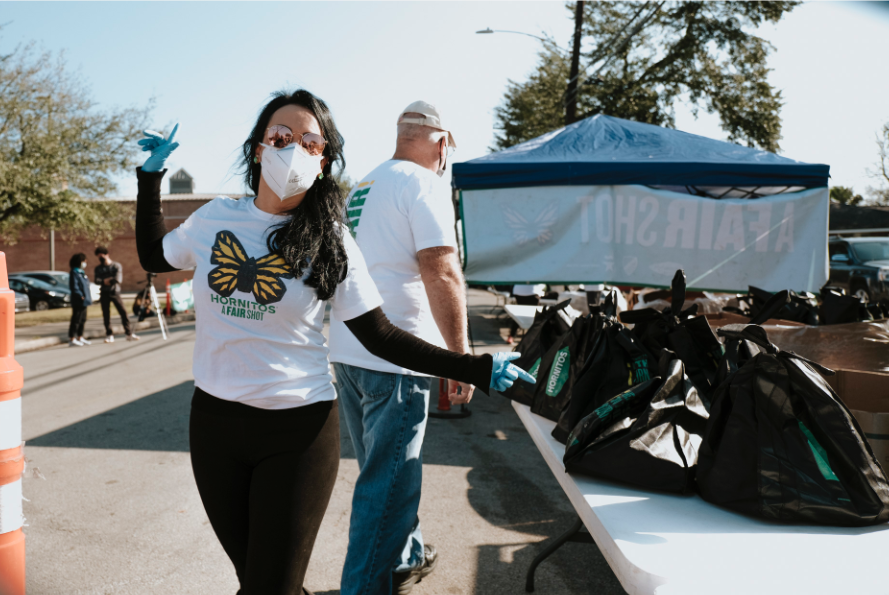 A Fair Shot will provide crucial citizenship information to members of the Spanish-speaking community through the Intro to U.S. Citizenship booklet, developed by LULAC and available directly through the A Fair Shot Tour. The booklet is also available for download online. The tour will also provide critical information to communities on where to access reputable, trusted COVID-19 vaccine information. As part of LULAC's Vacúnate Hoy toolkit, crucial COVID-19 vaccine information is consolidated and translated for the Spanish speaking community.
A Fair Shot is rooted in our brand's history
In 1873, the founding family behind Hornitos® Tequila crossed the border from Mexico to the United States, taking their shot to become the first family to bring tequila to the U.S. market. Years later, that spirit of independence and drive remains alive in thousands of legal immigrants traveling the same path toward achieving citizenship.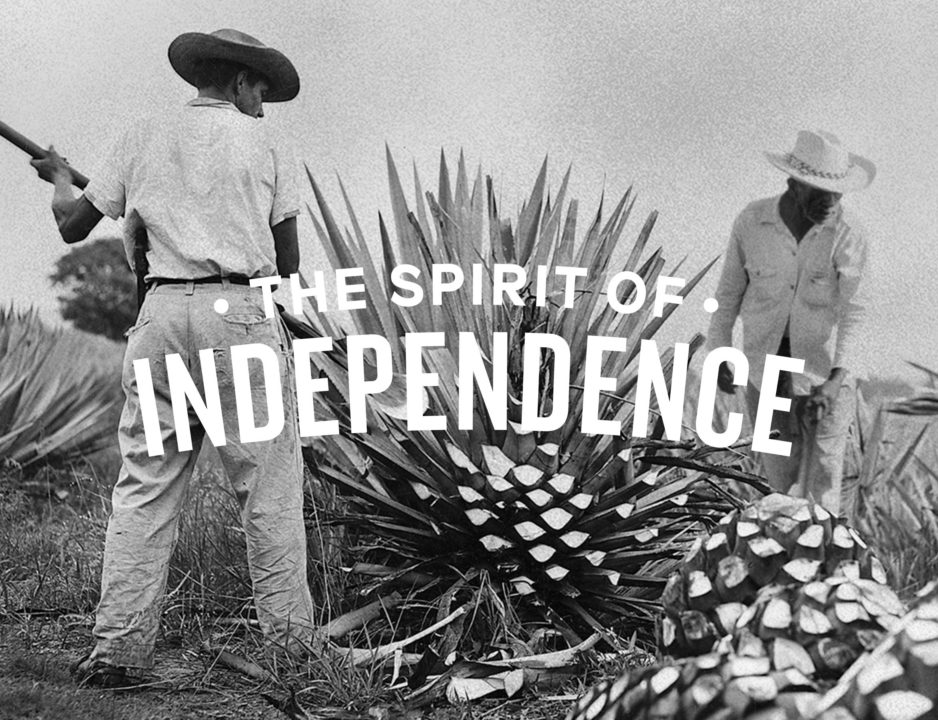 How you can help
DONATE: Even just a few dollars can help us provide essential and educational resources to immigrants all across the country. OR SHARE: Help us spread the word to get more resources to more communities in need.
Partners in Action
We Are All Human: Hornitos is continuing its ongoing partnership with non-profit organization, We Are All Human (WAAH). The organization's extensive network of local volunteers to execute the tour in local market events within these communities.
The League of United Latin American Citizens: Hornitos Tequila is steadfast in its support of aspiring citizens by partnering with LULAC, the oldest and largest Hispanic organization in the United States. LULAC directly services and supports immigrants at various stages of the citizenship process.