Real Estate Brokerage Homie Is Changing The Denver Real Estate Market
The Denver real estate market is red-hot right now, which can make the real estate process complicated and stressful. But the good news is—Homie is here to change that! Homie is a modern real estate company that combines technology and the expertise of dedicated, local agents to simplify the real estate process and save clients thousands of dollars along the way.
Selling With Homie Saves Denver Clients, on Average, $15,000* in Commissions.
In a booming real estate market, there is no reason to pay the typical 5%-6% commissions traditional agents charge. Homie is disrupting the real estate industry by eliminating percentage-based listing commissions. Instead, Homie offers sellers a $3,000 flat listing fee, regardless of the home's sale price, to market and sell the home. Since launching in 2015, Homie has already saved customers $62 million in real estate commissions, and in the Denver area, Homie sellers save an average of $15,000* in commissions!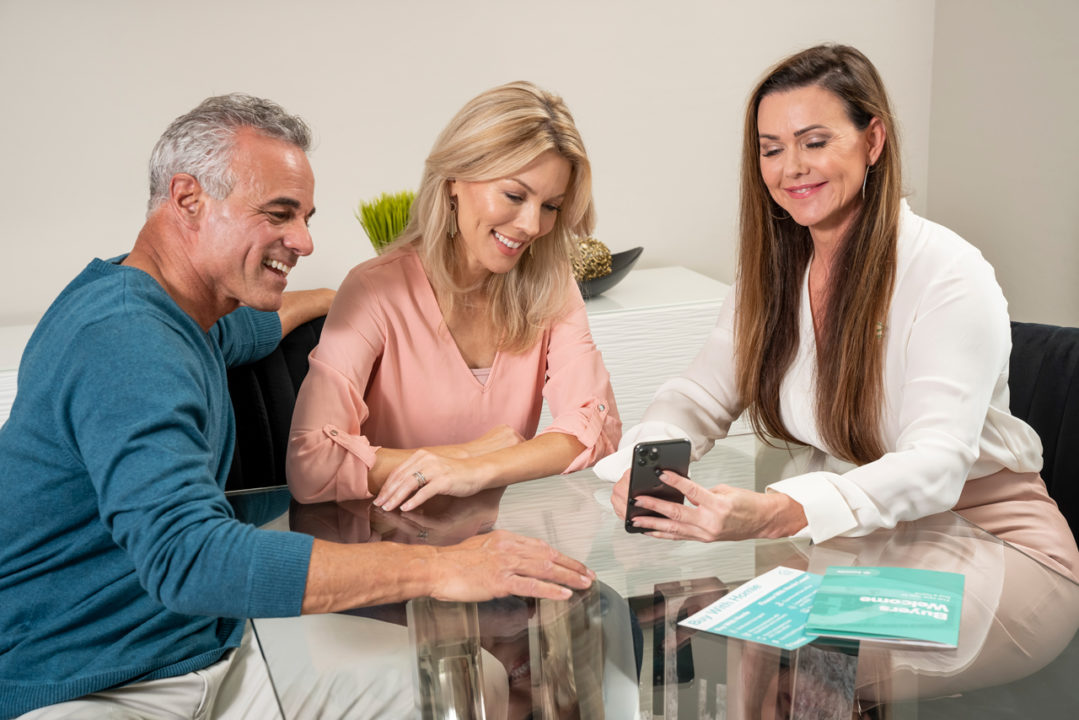 Buying A Home Can Be Stressful. Homie Has Simplified the Process.
Buying or selling a home in Denver is stressful and complex, particularly in the current market. However, Homie clients work with a dedicated, local agent and can take advantage of their streamlined, use-what-you-need services. From tour to close, clients will have agent support every step of the way. Those buying with Homie receive up to $2,500** back towards closing costs, furniture or moving services. This means clients enjoy a simple, stress-free transaction while saving thousands.
If you're looking to buy in Denver at the moment, be sure to download the Homie app and register to receive alerts when new homes that meet your search criteria hit the market!
Homie is your Real Estate One-Stop-Shop
Homie also offers clients a full-service experience, with the option to include Homie LoansTM, Homie InsuranceTM, and Homie TitleTM*** when buying and/or selling so everything a client needs is under one roof. In fact, Homie Loans guarantees that they will beat any competitor's locked loan rate or they'll pay you $500 in cash****. Go ahead, shop around, but we are pretty sure you won't find a better deal!
What Homie Offers Clients
Simplicity
– One-stop-shop
Real Estate
Loans
Title
Insurance
– Tech-enabled experience
Service
– Dedicated agent
– Full Service
Tours
Offers
Paperwork
Emotional Support
Savings
– Reduced commissions
Avg. seller savings $15k
Buyer rebate up to $2,500
Homie LoansTM guarantees they will beat any competitor's locked loan estimate or they'll pay you $500**
Here's what Homie clients have to say about using Homie:
* Commissions may vary. Savings calculations based on the difference between 3% listing agent commission and Homie's flat listing fee on current average Denver closed home price, February 2021. Savings may vary.
** Terms and conditions apply. Must obtain a loan from Homie Loans and receive a quote for home insurance from Homie Insurance to qualify.
*** HomieTM, Homie LoansTM, Homie TitleTM, and Homie InsuranceTM have a business relationship in that all are owned by the same persons.
****Homie Loans will pay $500 if Homie Loans cannot beat the first loan estimate of a bona fide competitor. see Homieloans.com or call 720-712-7866 for more details. Rates subject to change NMLS#1016597 | MB #100520578