Gold Crown Health Huddle: Resources for Physical and Mental Wellness
Since 1986, Gold Crown Foundation has put the needs of youth in our community first. We are proud to expand our reach beyond the playing field as we help parents, coaches and patrons tackle the "whole child" in mind, body and health through the Gold Crown Health Huddle. With help from our partners at Children's Hospital Colorado, University of Colorado Anschutz Medical Campus and Land Title, we're taking youth development to the next level.
Here's how we're doing it: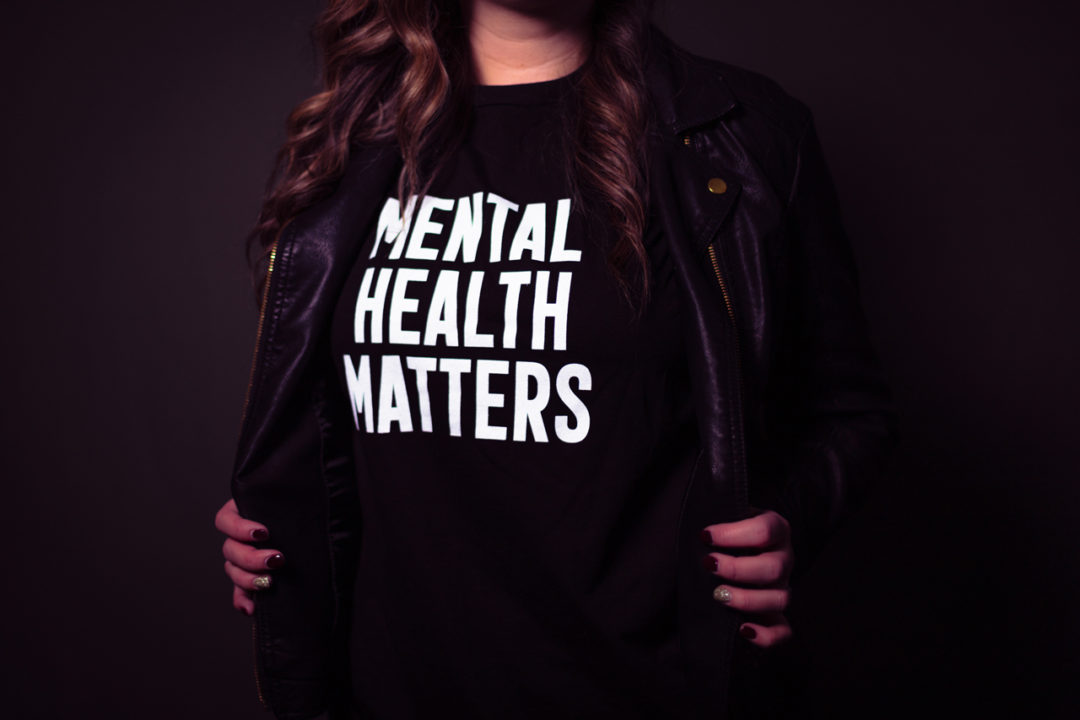 Mental Health
Youth mental health is quickly rising as a top concern for today's families, and our community has been directly impacted. When we launched the Health Huddle in September 2019, we knew there was a significant need for mental health support in the state. What we didn't know is that less than a year later our kids would have their worlds completely turned upside down by a global pandemic. Now, after more than a year of social isolation, we need to make mental health a priority. If parents are looking for Mental Health First Aid, Teen Suicide Prevention, Identifying Teen Depression, or a Mental Health Tune-Up we have resources on our website that can provide guidance.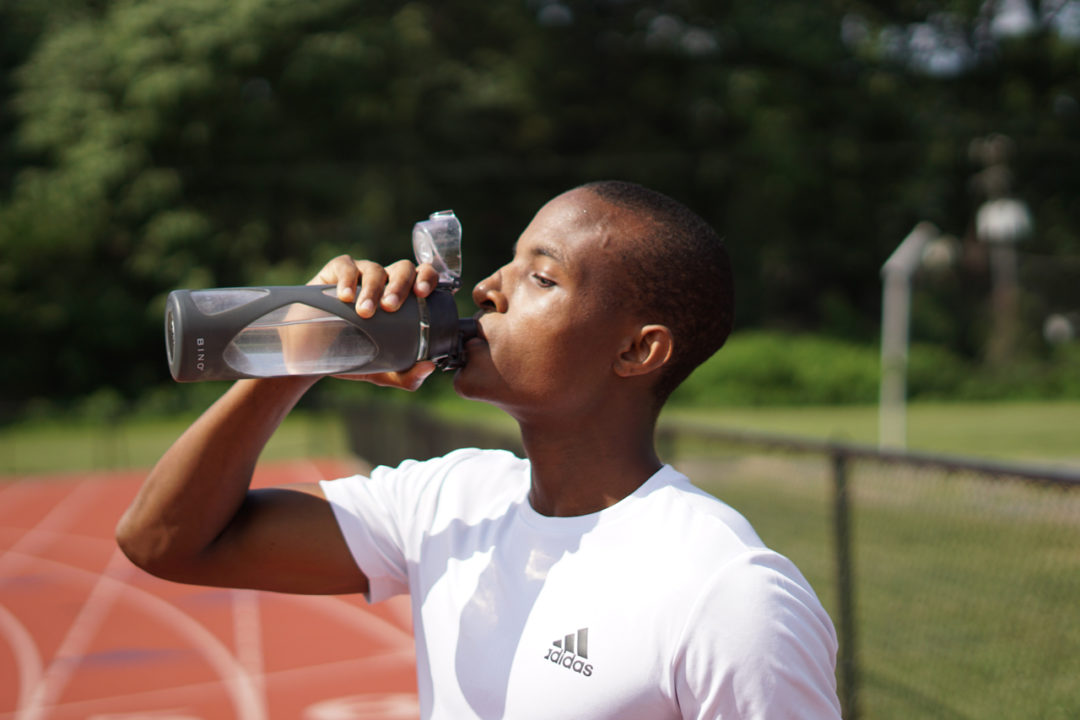 Healthy Habits
Life is chaotic, how can you help form the best habits in today's youth? From nutrition and hydration to the amount of sleep and stress, life is about balance. Plus, technology has changed the game. How much screen time is too much screen time and how do screen time habits influence lifestyle and development?  How can we help our youth develop healthy nutrition habits? Forming healthy habits can start at a young age, and adults can lead by example. Want to know how Sleep Can Impact Performance on the playing field or how to Protect Your Kids Online? What about tips for Getting Your Child to Drink More Water? We have you covered.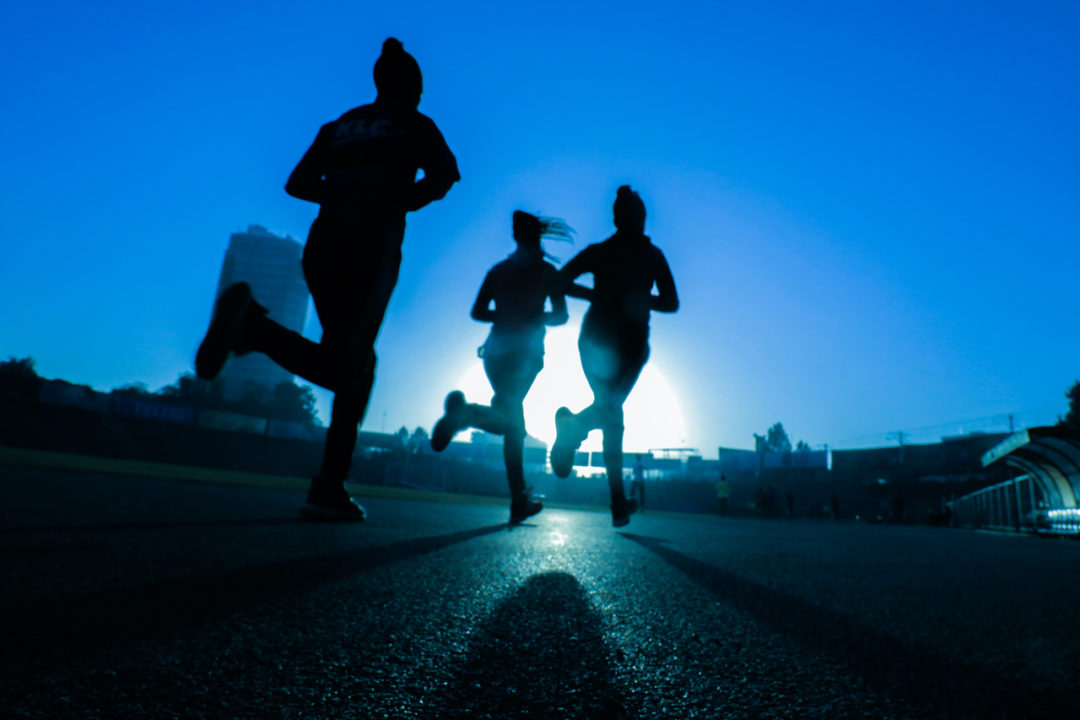 Sports Performance
Chances are if you are involved in Gold Crown Foundation, your child loves playing sports. But when do youth sports cross the line of becoming too much? How do athletes train effectively? What's the difference between pushing them to compete at the next level vs. pushing them to burn out at a young age? The health of your child should always be a priority, even when it comes to performing. Want tips for Injury Prevention, Concussion Facts or the best Stretching Techniques? We have them. What about Overtraining and Burnout? We can help.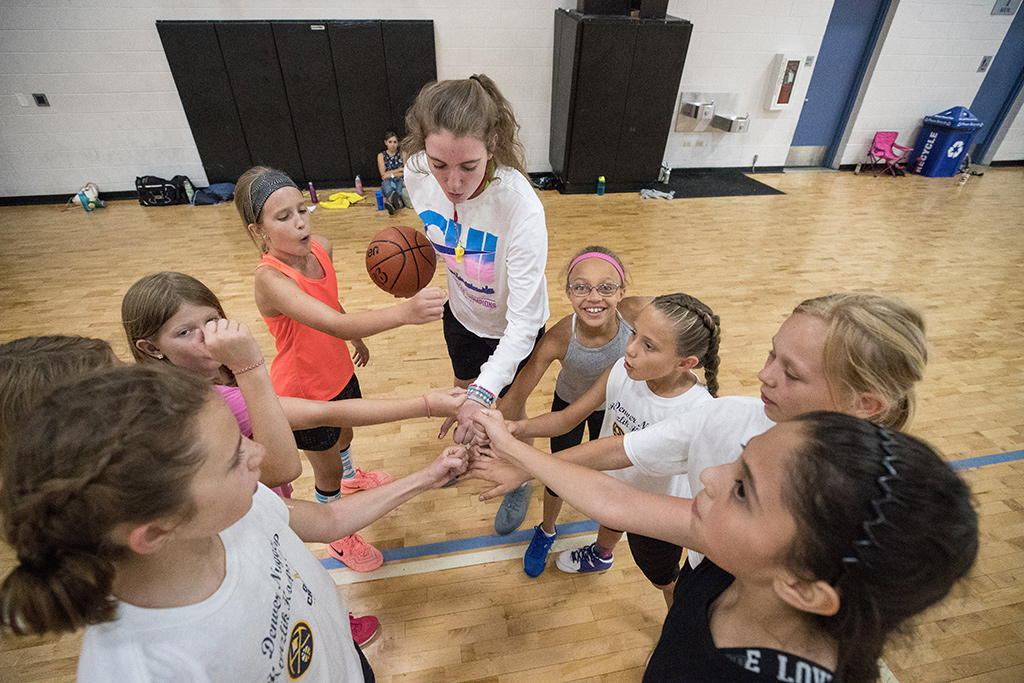 Why Health Huddle?
We feel strongly that the overall health of our children needs to be addressed. We want the Health Huddle to be a resource that you rely on and an additional avenue where you can count on Gold Crown Foundation. When you "Huddle Up" you come together as a team. But this also should be taken off the court as you "Huddle Up" at the dinner table or during carpools – it can be addressed across all aspects of life.
As we address these health topics, we encourage you to talk to your players. Talk to your coaches. Talk to your children. Talk to your friends.  Always keep the conversation and communication going as we work together for the best interest of our children. Normalizing conversation around tough topics can only open doors and reduce the negatives stigmas that surround these issues.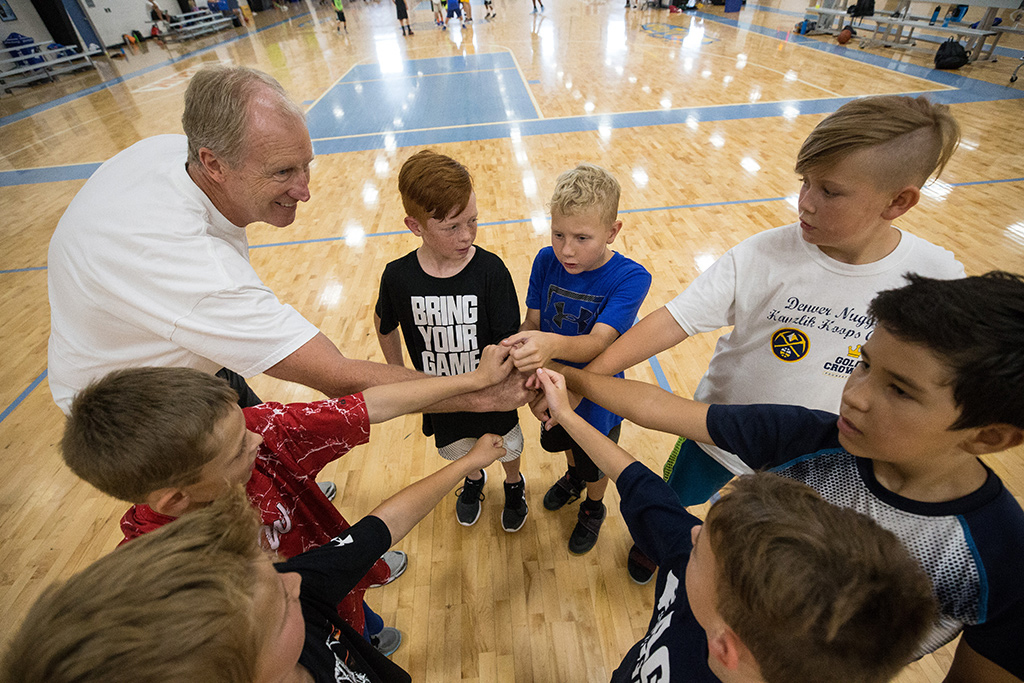 Gold Crown Foundation is proud to "prepare kids for the game of life," and is consistently working to give them the tools to succeed now and in the future. For more information about the Gold Crown Health Huddle and all of our program offerings visit www.goldcrownfoundation.com.