Wealth Management is a Relationship Business
Have you ever felt like you are calling a 1-800 number to nowhere?  It's a trend long in the making.  The financial industry, like many others, has experienced the kind of growth that has led to a centralization of many client services. The result has been an erosion of personal relationships that have given rise to the ever-dreaded call center. As organizations expand, it is difficult to manage the high-touch personalization of the neighborhood business of years past.  
Has Consolidation Diminished High-Touch Service?
Over the last four decades, there has been steady growth in the rate of mergers in the financial industry. The four largest bank holding companies in the country today hold over 40% of the banking industry assets. Much of this consolidation was driven as a result of the Great Recession.
The wealth management industry has been impacted by this consolidation trend as well, leaving many successful individuals and families feeling lost in the mix. Even people with substantial wealth have started to experience the adverse effects of being a "big bank" client. While big banks certainly offer depth and stability, clients are often frustrated with slow response time and decision-making. Their accounts are being handed off to representatives they don't know, or their various accounts become siloed into different divisions that don't communicate. Worst of all, they find themselves in impersonal call centers hoping they will get the support they need.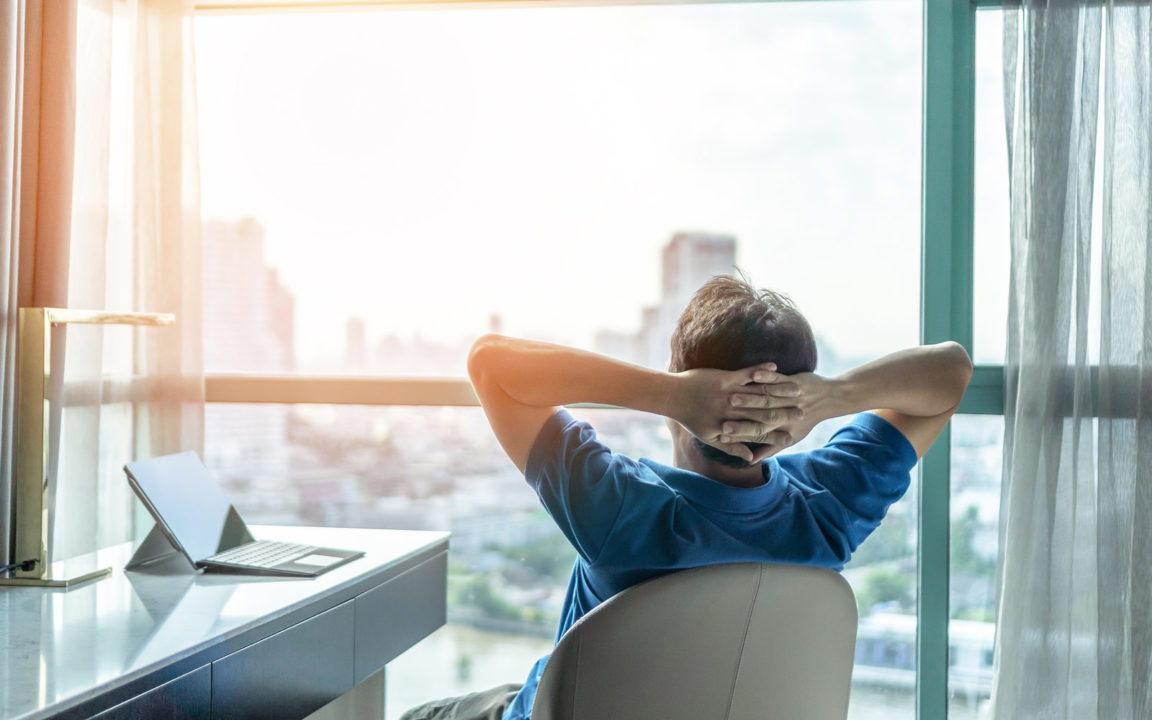 Is Personalized Wealth Management Extinct?
In the current regulatory environment, it can be expensive and challenging for firms to provide high-touch service and still bring the sophistication and scope of investment and planning advice that successful families expect. However, one Colorado firm has embraced this model and is bringing it to the Colorado marketplace. They are committed to remaining independent as a way to protect this unique suite of services.
The Corundum Group, founded in 1992, began as a single-family office providing a wide range of wealth management services to the descendants of one family. Since then, they have grown to serve a variety of clients while staying true to their family-business roots.
The Corundum Group is an independently owned investment advisory practice. The founders are still involved in the management of the business, and the executives are accessible to all clients. Investment advisors at the firm see themselves as quarterbacks for clients who prefer to have a go-to person for all their financial needs. Many larger institutions simply aren't able to offer this type of streamlined service.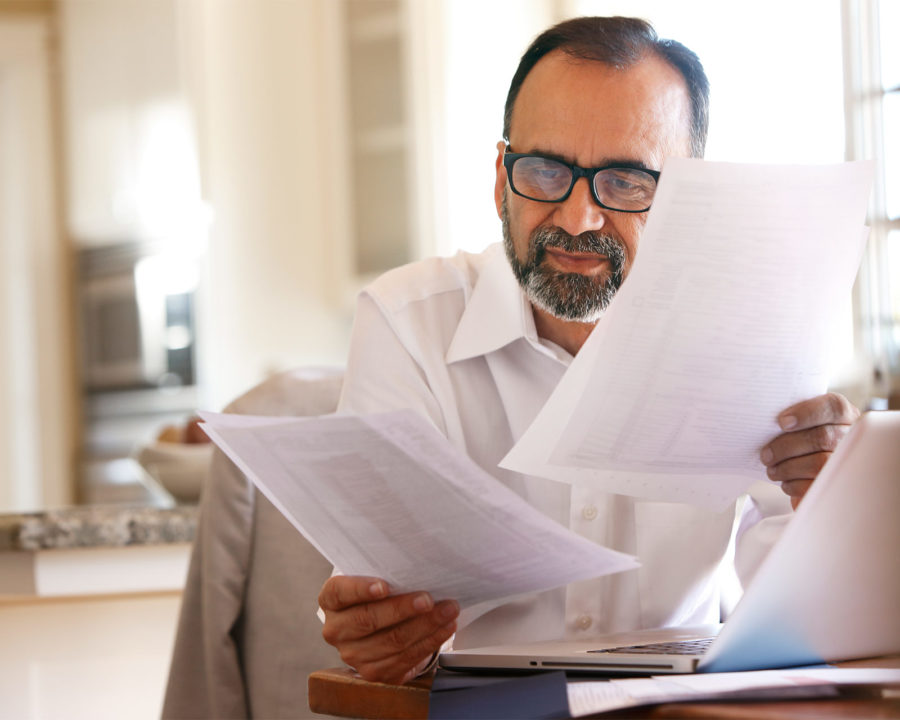 5 Tips for Finding Your Ideal Wealth Management Firm
While firms that provide personalized and expert advice exist, it might take a little extra effort to find them. But the effort will be worth it. You shouldn't have to sacrifice high-touch service or forgo the expertise you require for managing your assets and planning needs. Here are some tips for finding a best-of-both-worlds investment firm:
Seek a firm with a strong capital position and balance sheet. Small can be an advantage.
Consider locally or regionally owned firms. They often provide a high-touch service that is hard to find in a big bank environment.
Look for firms with enough depth to ensure you won't end up stranded in case of an emergency. A one-person show comes with its own set of risks.
Weigh your priorities before you begin your search:

Are returns most important to you?
Is it trust that matters most?
Is this a relationship you hope will continue to serve future generations of your family?
Do you need simple asset management or more detailed planning and comprehensive support?

Determine what is important to you so you can ask the right questions when searching for a wealth management partner.
You're putting a lot of faith in the people handling your family's financial well-being. No matter the size of your portfolio, you shouldn't have to settle for anything less than an ideal relationship.