Get #Coppered
If you were raised on Colorado, then you were raised on Copper Mountain.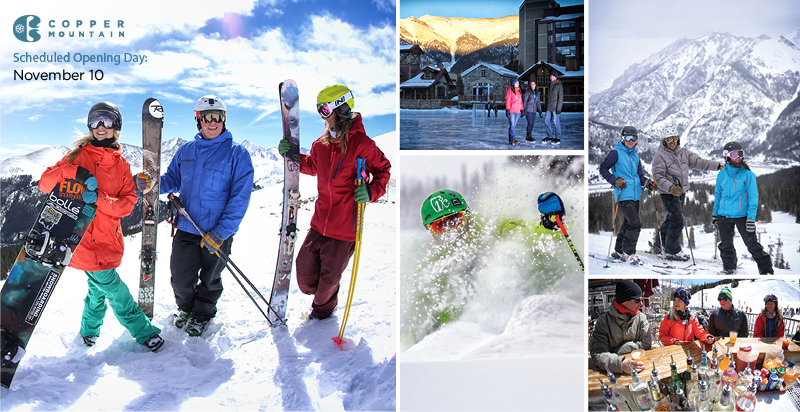 Get #Coppered
The ski resort's laid-back vibe, varied terrain, and welcoming base village offer the most authentic mountain experience you'll find in the Rockies. And it's about to get even more special: POWDR Adventure Lifestyle Co. is investing $20 million to give Copper—located just 75 miles west of Denver—a refreshed look just in time for ski season. So whether you've been visiting since you first learned to ski or you're a Copper newbie, here are six exciting reasons to hit our slopes this winter:
Higher, Faster, Longer
At Copper, you can get your thrills on skis and off. The new 5,800-foot long Rocky Mountain Coaster holds the records as the longest alpine coaster in North America. Did we mention the 430-foot vertical drop?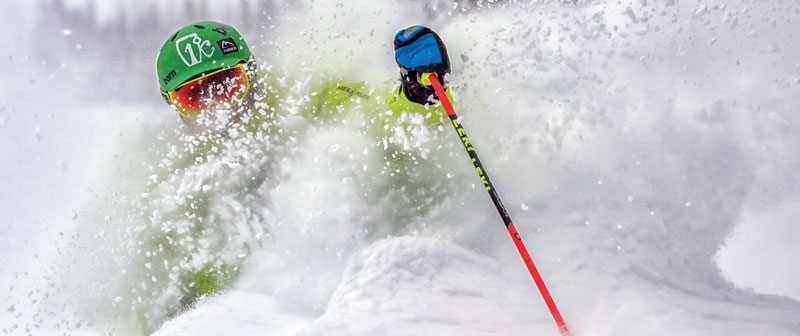 Back To School
Copper is one of the state's top destinations for learning and progression in the sport, whether that's transitioning from the pizza to the French fry technique on the bunny hill or learning to stomp switch backside 720s in the Woodward Copper Barn, an action sports training facility even the pros like to hit up.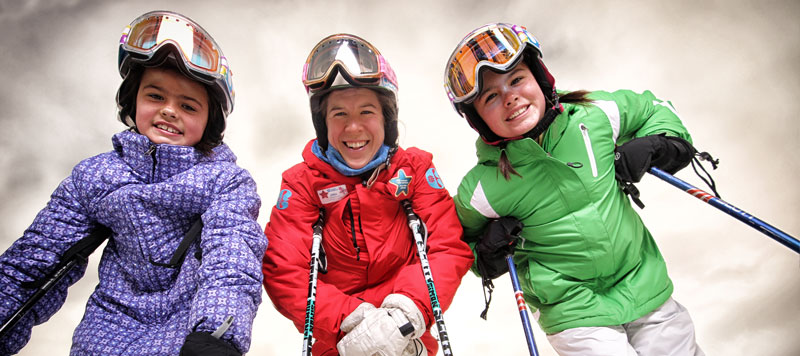 Get Comfortable
This season, newbies can get on the mountain faster thanks to the new high-speed quad Kokomo Express Lift. When they need a break, the just-opened Koko's hut offers grab-and-go-food and a large outdoor deck with panoramic views of the Tenmile Range.

Chow Time
Fuel up for a day on the ski hill with savory options made with local ingredients and a cup of coffee from the just-opened Toast & Co.; return later in the day for bluegrass and shared plates. Take a midday break on the patio at Downhill Duke's (dogs are welcome!), or stop by for après live music, craft cocktails, and signature nachos. Loosen your boots and stay awhile—the party never stops at Duke's.

Everyday Après
Nothing pairs with a day on the mountain better than a pint of beer. Ten Mile Tavern (formerly Endo's) is a welcome addition to Center Village, with its 20 beers on tap and comforting pub fare. Vino fans should swing by the new wine bar at Camp Hale Outfitters nearby.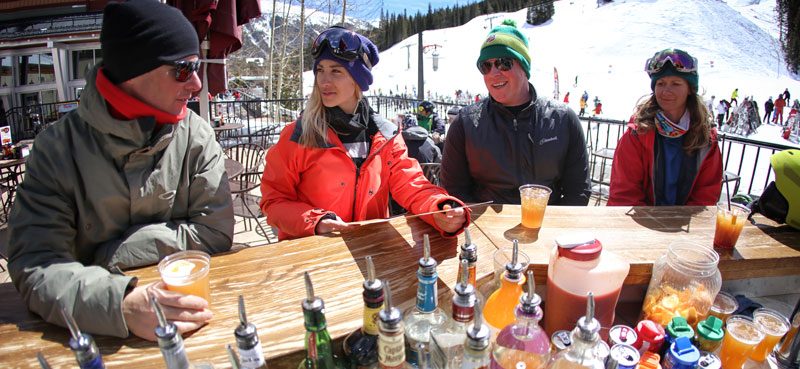 Social Calendar
There is always something going on at Copper. Have fun off the ski hill by planning your visit to coincide with any of these upcoming events: Snowcat Santa & Fireworks (November 24), U.S. Grand Prix (December 6-10), or the U.S. Revolution Tour (Dec. 11-15).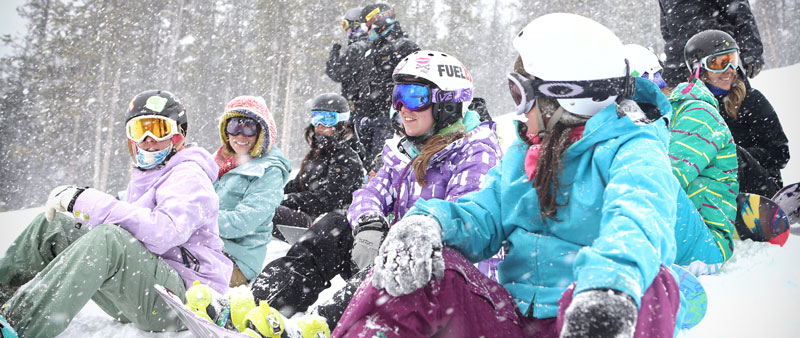 THE COPPER EXPERIENCE
"I think culture is a huge component of the mountain experience, especially if this is your big vacation of the year, and the folks at Copper Mountain are excited that you are out to recreate with them and want you to have a great time." —Drew McCullough, Lakewood
"Copper has everything we are looking for as a ski family. Its convivial atmosphere provides so many on- and off-snow opportunities that always leave us smiling." —Shannon Adam, Woodland Park
"Copper Mountain is where our family has made some of its most special memories because of its charm, amazing snow, accessibility, and liveliness." —Shannon Adam, Woodland Park