Fall Find: Steadfast Adventure in Estes Park
Make the trek to Estes Park for a perfect October adventure.
The siren song of Estes Park lingers as the summer foliage turns to a brilliant gold … a treasure. Droves of people make the annual pilgrimage to the Estes Park valley at the gates of Colorado's grandest National Park beckoned by elk bugles and the chance to see the season's most majestic animal during the rut. But remember, the unofficial mascot of Estes Park is busy sparing and courting a harem of ladies—and doesn't have time for a selfie. Here are five ways to spend your day in Estes Park without interrupting nature.

Make the Most of the Morning: The summer tourist season is dissipating and now's the time to wander. Fill up your mug at Kind Coffee on Elkhorn Avenue and take off to the Lumpy Ridge Trailhead to Gem Lake. Just north of town, this 4.4-mile loop through aspens gifts hikers with a panoramic view of the valley and Longs Peak. Gem Lake is the largest lake in Rocky Mountain National Park that is not fed by a stream or has an outlet. Its waters are purely made with snow and rain fall. 

Undistracted Drive: Let the professionals at Rocky Mountain Conservancy take the wheel as you take a gander at elk during their most active season. Climb aboard a bus with for a guided tour to see elk at the foot of Rocky Mountain National Park and gather tidbits on reasons for their behavior, facts about their species, and a chance to touch artifacts like antlers, skulls, and the fur that keeps them toasty warm all winter long. Elk Expedition tours run throughout October. https://rmconservancy.org/events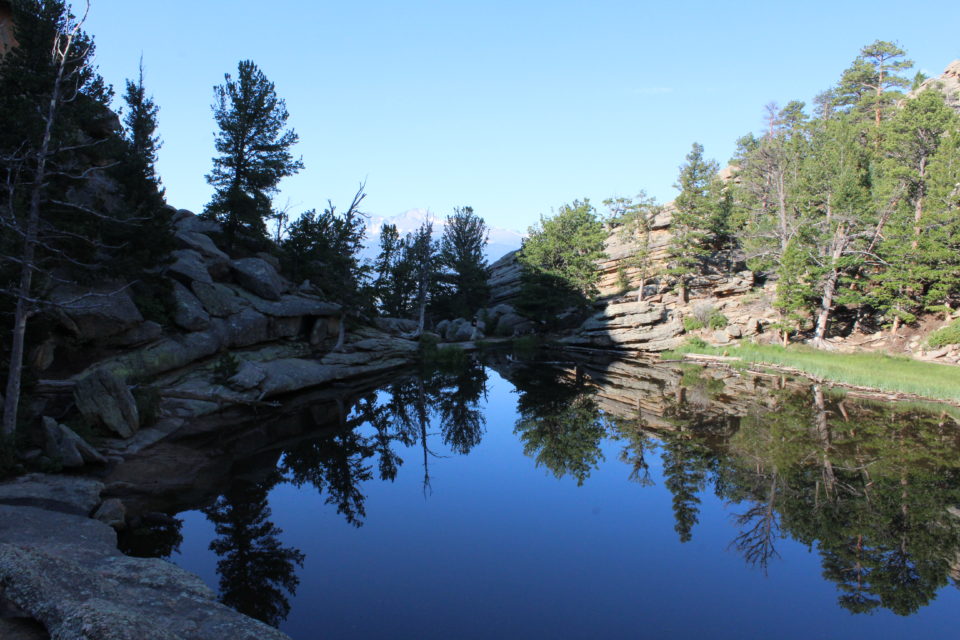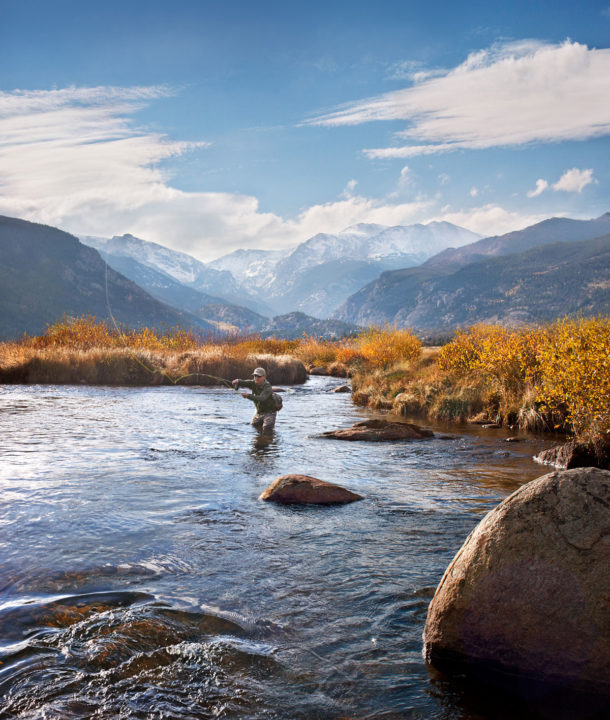 Go to the Water: As people search for bugling elk, the once crowded, crystal waters in Estes Park begin to flow a little freer. Grab your waders and vest, the season isn't over. Before you step into the Big Thompson River stop into Kirks Fly Shop for some intel on where the fish are hitting. And if you need more guidance than that, Kirks also offers guided fly fishing trips where you'll find the good holes, work on your technique, and, hopefully, land yourself dinner. www.kirksflyshop.com
Taste of the Spirits: The season's spooky nature is more treat than trick at the Rocky Mountain Craft Spirits Festival on October 26 from 2-5 p.m. at the Estes Park Events Complex. Tastings from distillers like Longtucky Spirits and Copper Muse Distillery will be accompanied by tunes from You Knew Me When and Hunker Down. Want an insider's look to how these tasty beverages are created, snag a one of the limited tour tickets for a guided look around Estes Park's own Elkins Whiskey distillery. Can't make it to the festival, stop by local eatery Bird & Jim for a handcrafted cocktail like the Elkins Whiskey Paloma, a refreshing libation made with Elkins White Dog Whisky. www.estesparkeventscomplex.com/rocky-mountain-craft-spirits
Find the Perfect Mask: The historic Stanley Hotel plays host to not only to its infamous troupe of paranormal residents, but also to some of the autumn season's biggest events. For two Saturdays in October, costumed guests will dance the evening away surrounded by elements from the 1980 psychological horror film, the Shining, at the Shining Ball (October 19) and dark décor inside the 110-year-old Stanley Concert Hall at the Masquerade Ball (October 26). www.stanleyhotel.com/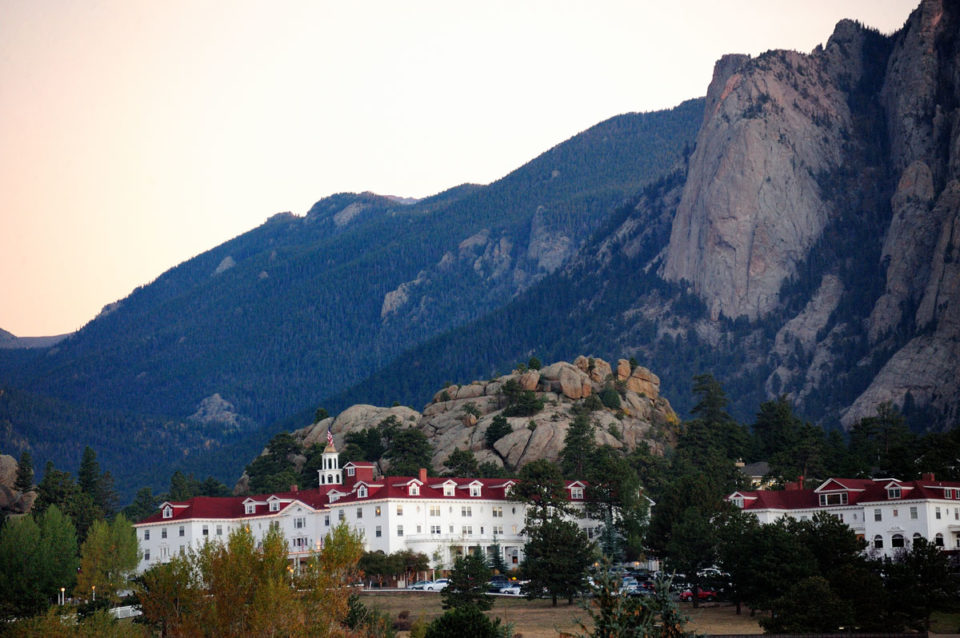 Visit www.visitestespark.com for more information and ideas on ways to spend fall in Estes Park, Colorado.