Design and Construction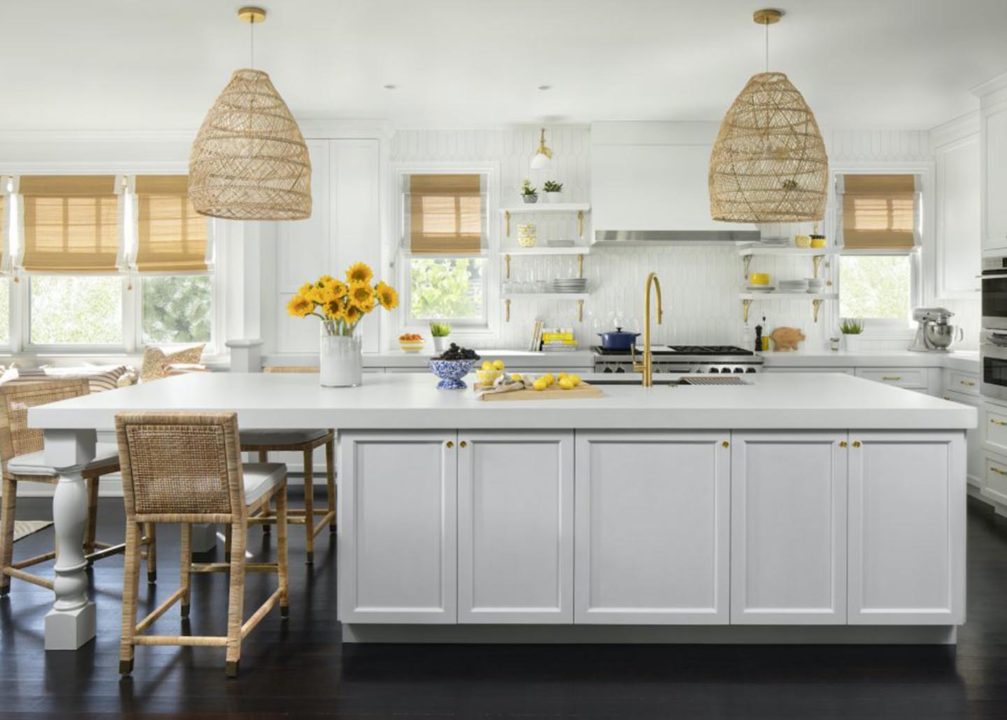 At Factor Design Build, we understand the confusion that comes along with hiring contractors in the remodeling process and the headaches a lot of people experience during the design and construction phases. From concept to reality, our process to home renovation ensures that your concerns and construction challenges are addressed up-front, so that you aren't faced with any surprises.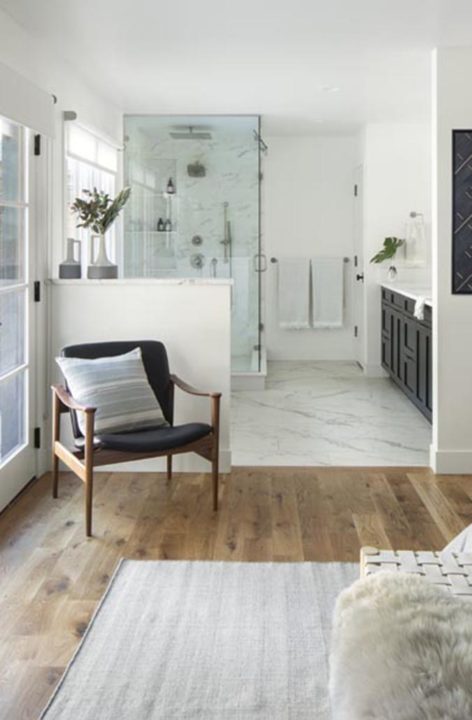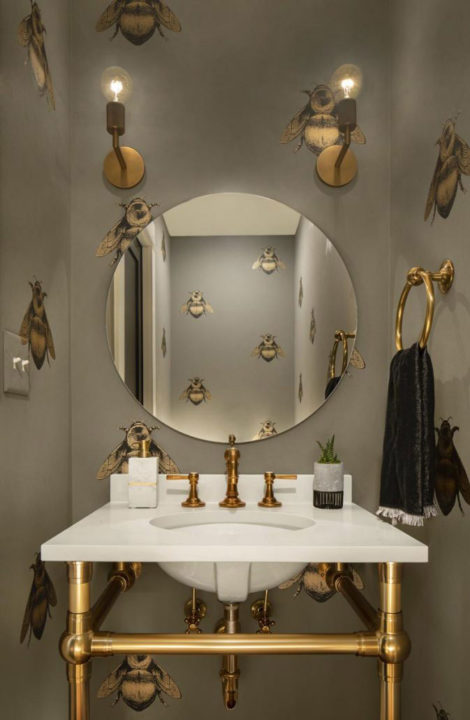 Factor Design Build is more than just a remodeling contractor: we are your one stop service for the entire renovation process. From casting a vision of what your home can be to mapping out a construction schedule and selecting architectural and interior design finishes, our team of professionals is at your service.
We understand that surprises in the remodeling process – especially financial ones – are seldom good news. That's why we set the price of your home renovation in advance. Our fixed pricing model means that you can relax while your home is being renovated and stay focused on the outcome.
Love where you live!
Check us out and submit a project inquiry at www.FactorDesignBuild.com or call the office at 303-872-3482.