Design and Construction
Factor Design Build is a design-build construction agency, specializing in luxury home remodeling in the Denver and Boulder areas of the great state of Colorado.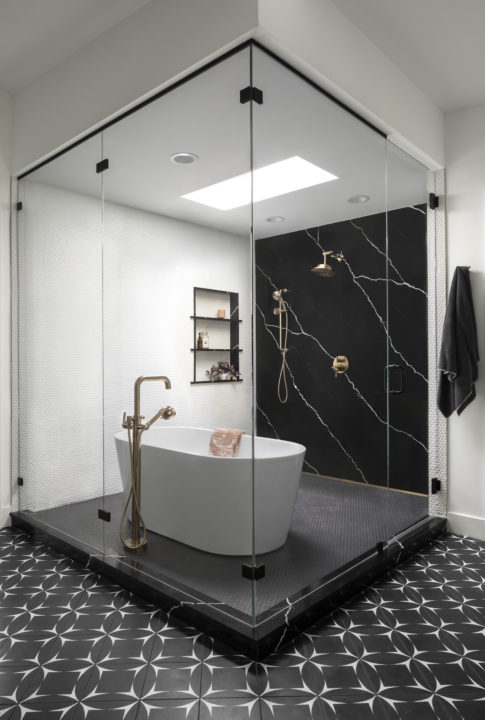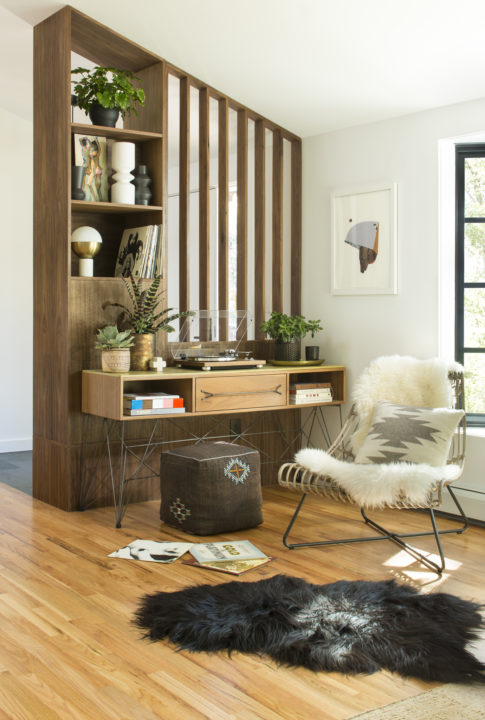 At Factor Design Build, we believe in making the design-build construction process just as positive as the outcome. Design-build is the fastest-growing and most popular method to deliver construction projects and home additions. We strive to exhibit artistry and quality in every project we work on. Our in-house team of talented and experienced professionals will manage the design-build process — crafting and caring for each job from start to finish. We have developed a team oriented approach to the design build process that allows us to meticulously manage every aspect of your home remodel in-house. The level of expertise you receive with Factor is established by years of hands-on experience with luxury residential design, architecture, and construction. Our award winning design build team collaborates under one roof to bring your dream home renovation project to life.
Love where you live!
Check us out and submit a project inquiry at www.FactorDesignBuild.com or call the office at 303-872-3482.