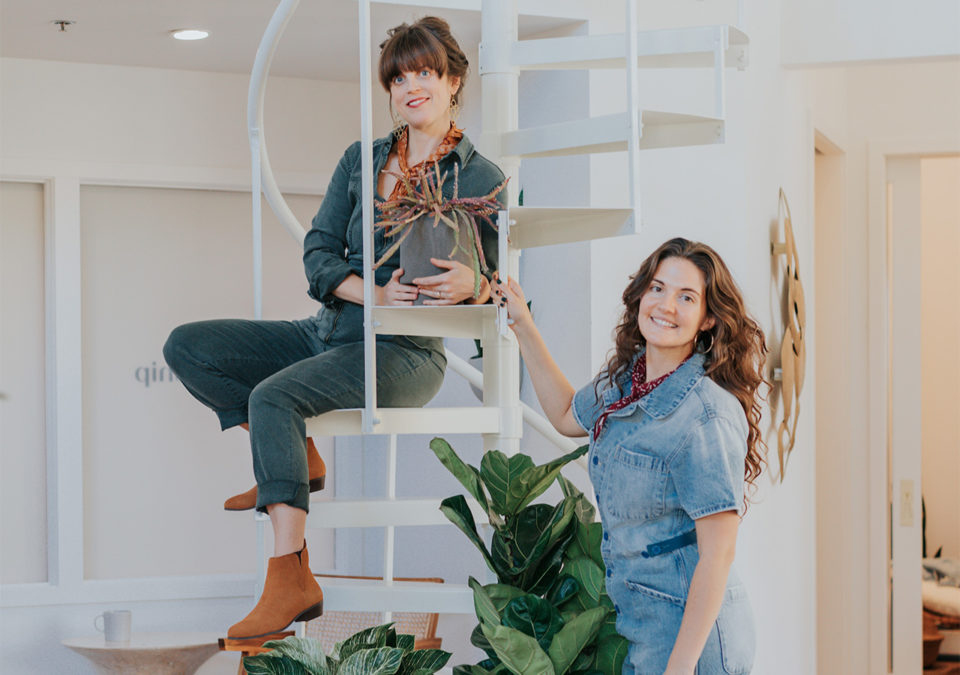 The Faces of Interior Plant Design
INCREMENTUM
Incrementum began blooming in 2019 from two females' love for plants, interior design, and the desire to build spaces of wellness. Owner Sierra Voss and co-founder Molly O'Connell adhere to the belief that plants play an integral role in our happiness and productivity, inspiring them to bring the outdoors in through dynamic and exceptionally artistic plant designs. With backgrounds in botany, horticulture, interior design, and photography, they infuse every space they work in with a high-design approach and regard for each plant's optimal health.
From large-scale plant installations for corporate spaces to curated residential designs, they are leading the way in professional plantscaping. This year, they have worked with some incredible local Colorado clients, including Gusto, Gensler, and Dynatrace, to apply their organic and vibrant style to the indoors.
With a dedication to supporting every houseplant owner's journey, they also offer unique plant-care services across Colorado, including regular care, plant check-ups, re-potting, and plant babysitting. Not only is their work about beautifying the indoors with greenery, but they encourage deepening a connection to plants through education, tutorials, and design tips for every plant and person to thrive…together.
Instagram: @Incrementum_Co