Take Work and School on the Road During a Winter Staycation in Estes Park
Kids over virtual classes at the kitchen table? Tired of your WFH view? We suggest a change of scenery with a weeklong schoolcation in one of our favorite winter destinations.
After nearly a year of virtual schooling and finding new spots in our homes to set up pseudo offices, we could all use a break. But you don't need to use up your vacation days to get it. Bring your work and your kids' school on the road for a weeklong stay in Estes Park. There's no I-70 traffic to fight, and no ski resort translates to a quieter downtown. It also means tranquil trails await during your lunch breaks. And we do encourage plenty of breaks—because the whole point of going remote is to take advantage of what's outside your front door. Here's how to do it: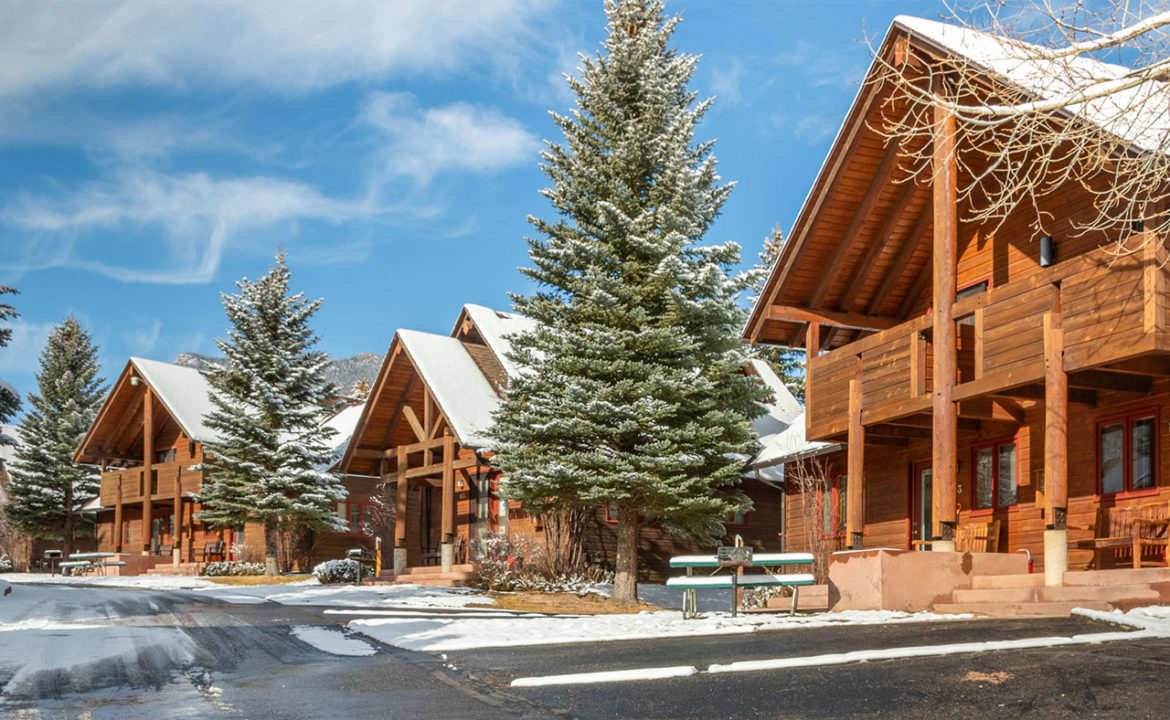 Set Up Office and School Zones
First things first: You need to find spacious accommodations that make it tenable for your kid to attend math class while you're on a full-team Zoom meeting. YMCA of the Rockies' Estes Park Center offers two- to five-bedroom cabins with plenty of room. The two-bedroom cabins at Rams Horn Village Resort are all outfitted with fireplaces, private decks, and equally ample space to spread out. The mountain-modern townhomes and condos at Fall River Village, some of which are dog-friendly, are a short walk from downtown—and include access to outdoor hot tubs (for screen breaks of course).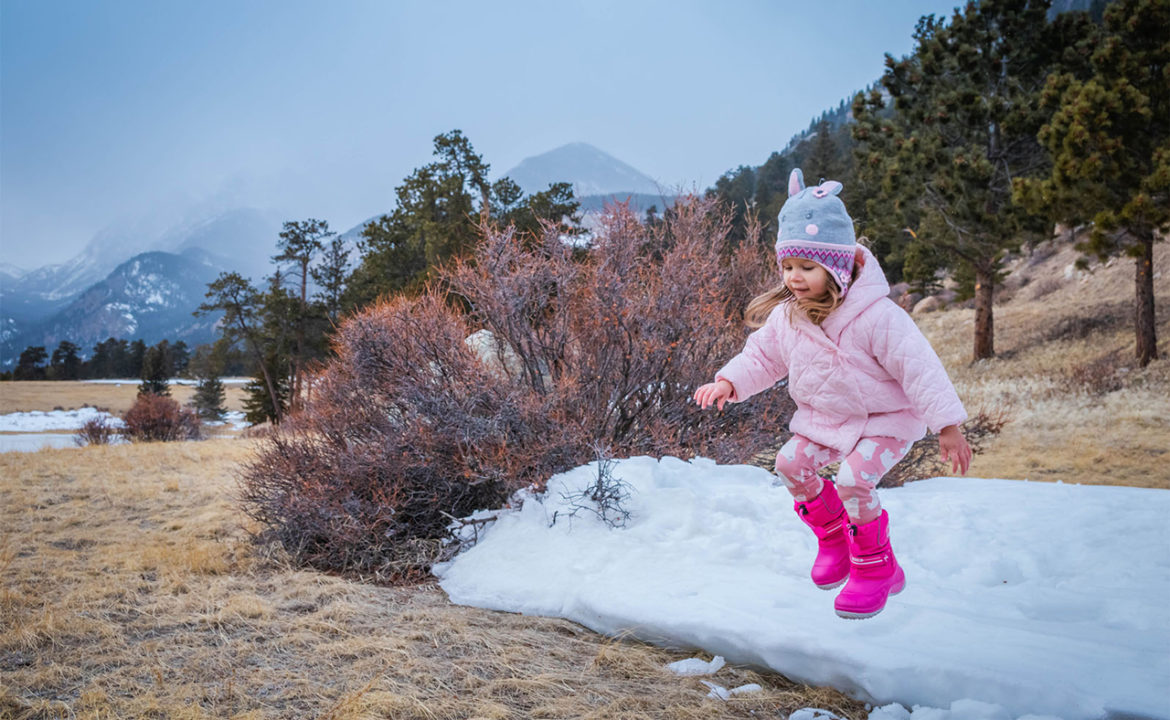 Take Coffee Breaks
No one expects you to start your day without some java (and hot cocoa for the little ones). When you need a break from your in-house coffee machine, stroll to Kind Coffee, which brews organic and fair trade coffees and gives one percent of its sales to area nonprofits, or Inkwell & Brew, known for its slow-dripped cold brew and hand-pressed papers and cards. Next door, Macdonald Book Shop is the perfect spot to pick up some light reading on Estes Park for an outside-the-classroom history lesson. To get on your kids' good side, check out Munchin House; the longstanding spot sells house-made fudge and taffy alongside its coffee bar.
Go Out For Lunch
Vacation means the joy of not eating lunch hunched over a laptop. Set a good example for your kids—and stretch your legs—by leaving your rental to pick up some midday sustenance. (Restaurants are currently open at 25 percent capacity, so you can dine in or opt for to-go.) Your options are endless. Among them: approachable but refined Colorado cuisine at Bird & Jim, which also has a heated patio; expertly cooked meats at Smokin' Dave's BBQ & Taphouse; stacked sammies from the Sandwich Mafia or Scratch Deli and Bakery; or tacos and burritos at Ed's Cantina.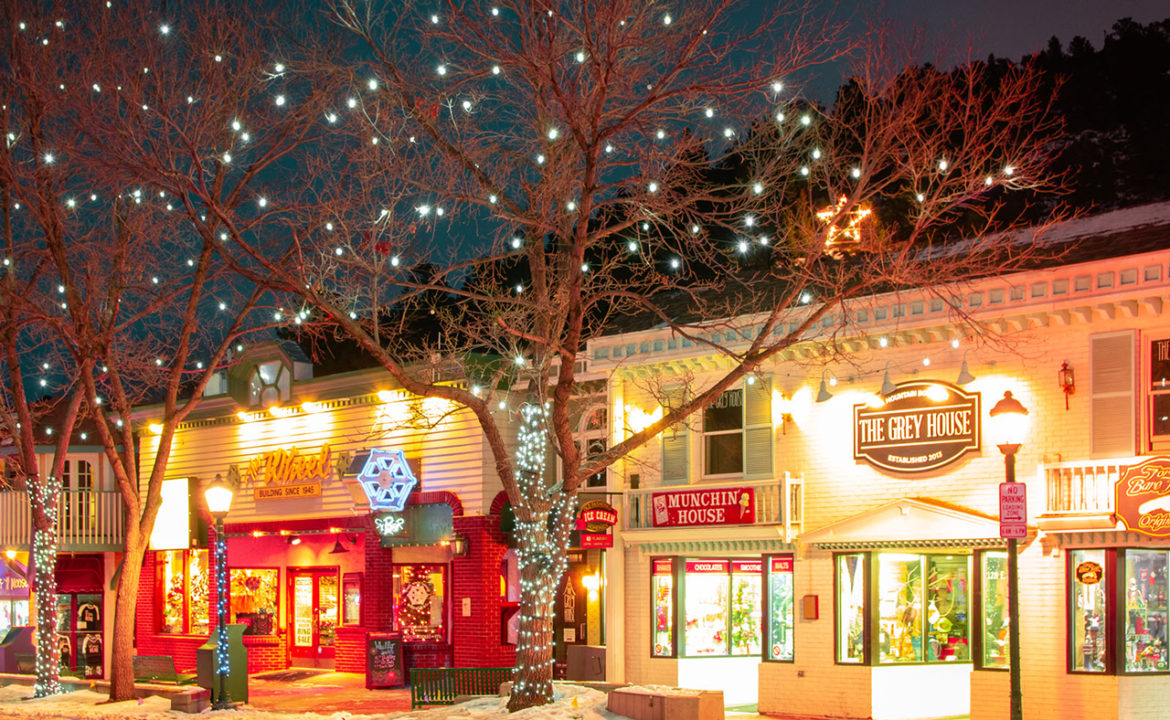 Plan Field Trips
The most exciting school days are, perhaps unsurprisingly, the ones when you're not actually at school—because it's field trip day! While regular class isn't in session, extend your family time by taking the kids on a morning or afternoon adventure. Outdoorsy crews will have fun sledding at the YMCA or exploring Rocky Mountain National Park (RMNP) by snowshoe. Young ones will enjoy an in-town scavenger hunt to find 12 bronze pika sculptures. Too cold? Test your kid's mental stamina at the local escape room or get crafty with Creativity Cabin's to-go pottery kits.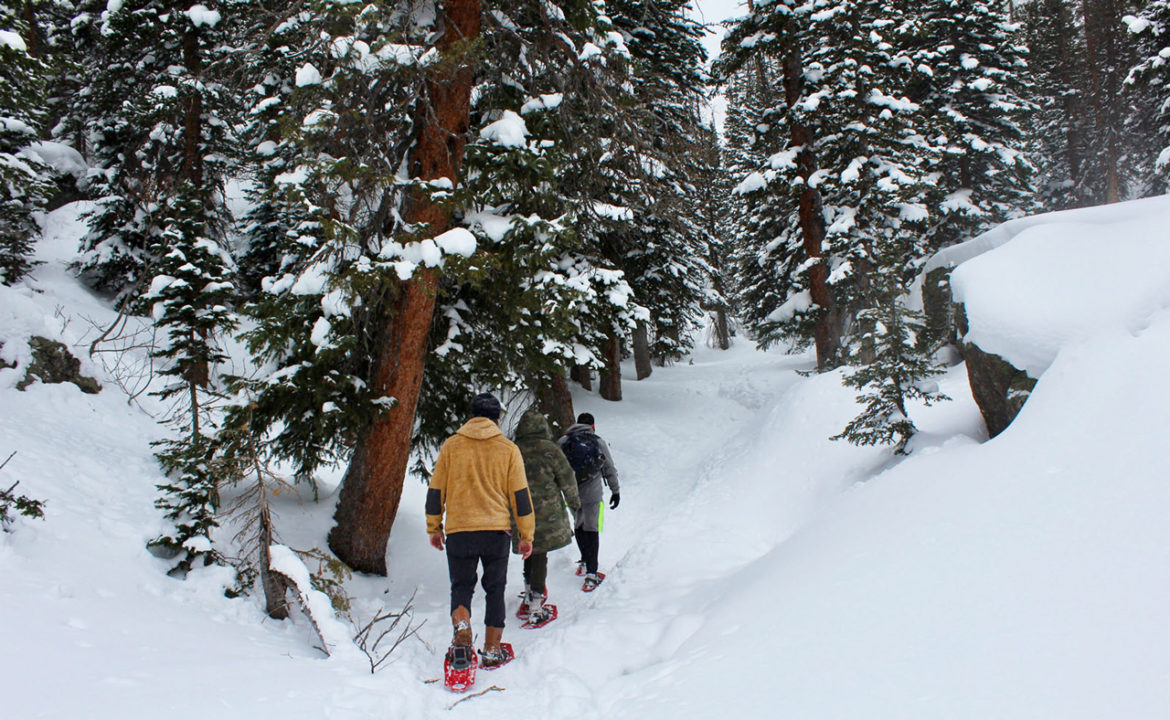 Keep Learning
We all know learning continues outside the classroom. We're also never too old to pick up a new skill. So, make some time during your family's schoolcation to test your limits. Kent Mountain Adventure Center and Colorado Mountain School both host adventure-focused classes on everything from ice climbing to backcountry skiing. For something mellower, hop into Green Jeep Tours' open-air vehicles for a journey through Estes Park history or capture images for a digital family album during an Estes Park Guided Tours' trek through RMNP.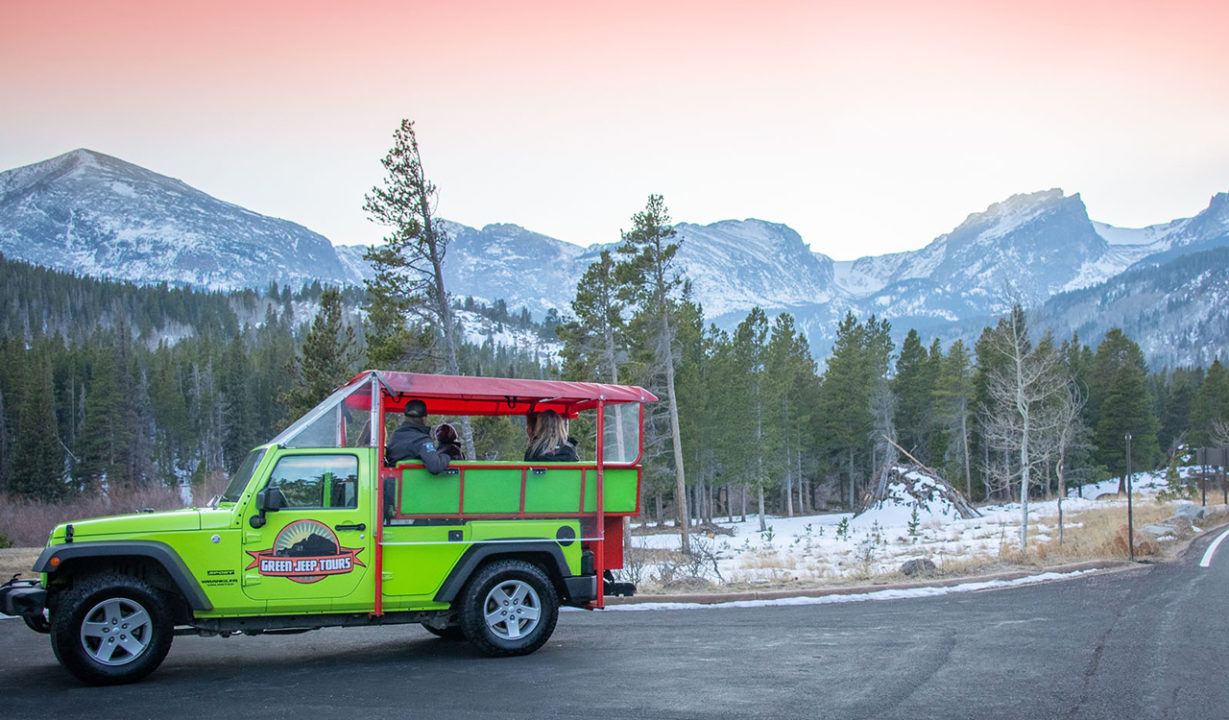 What you need to know about COVID-19 and travel to Estes Park: Restaurants, stores, and accommodations are all open, and everyone is required to wear a face covering inside shops and upon entering restaurants (you can remove your mask to eat and drink, of course). Rocky Mountain National Park is no longer requiring timed entry permits, but there are still area closures due to the recent wildfires; consult the park website before you visit. Read more about Estes Park's safety response and find up-to-date information here.