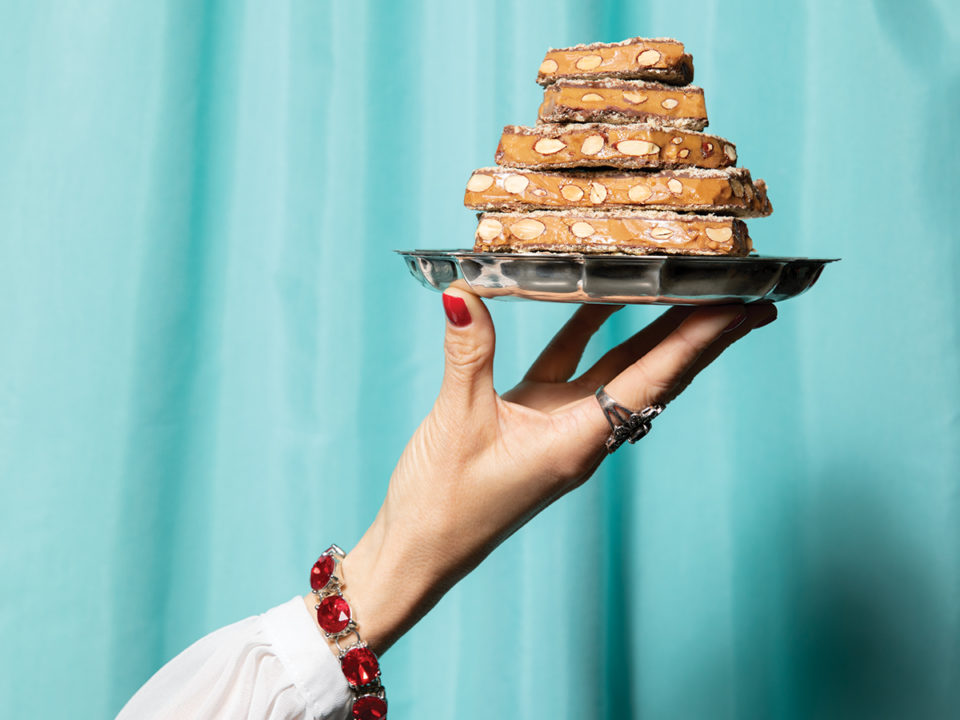 Enstrom Candies, established in 1960, is a cherished name in the world of confectionery. For over six decades, we have been delighting taste buds with our exquisite handcrafted treats. Our commitment to quality and passion for crafting sweet delights has made us a go-to destination to create memorable moments.
Our signature Almond Toffee remains a timeless classic, made from the finest ingredients of grade A butter, pure cane sugar, roasted almonds and premium milk or dark chocolate. It's not just a treat; it's an experience that delights the senses and warms the heart.
Beyond toffee, we offer an array of premium chocolates, truffles, and gourmet popcorn, all meticulously handcrafted to elevate your gifting game. Whether it's birthdays, holidays, corporate events, or simply showing appreciation, our indulgent creations make for thoughtful, delicious gifts.
At Enstrom Candies, we understand the art of gift-giving. Each package is carefully curated, and our elegantly designed gift boxes and baskets add an extra touch of sophistication to your thoughtful gesture.
We invite you to experience the world of Enstrom Candies and enjoy the magic in each bite of almond toffee.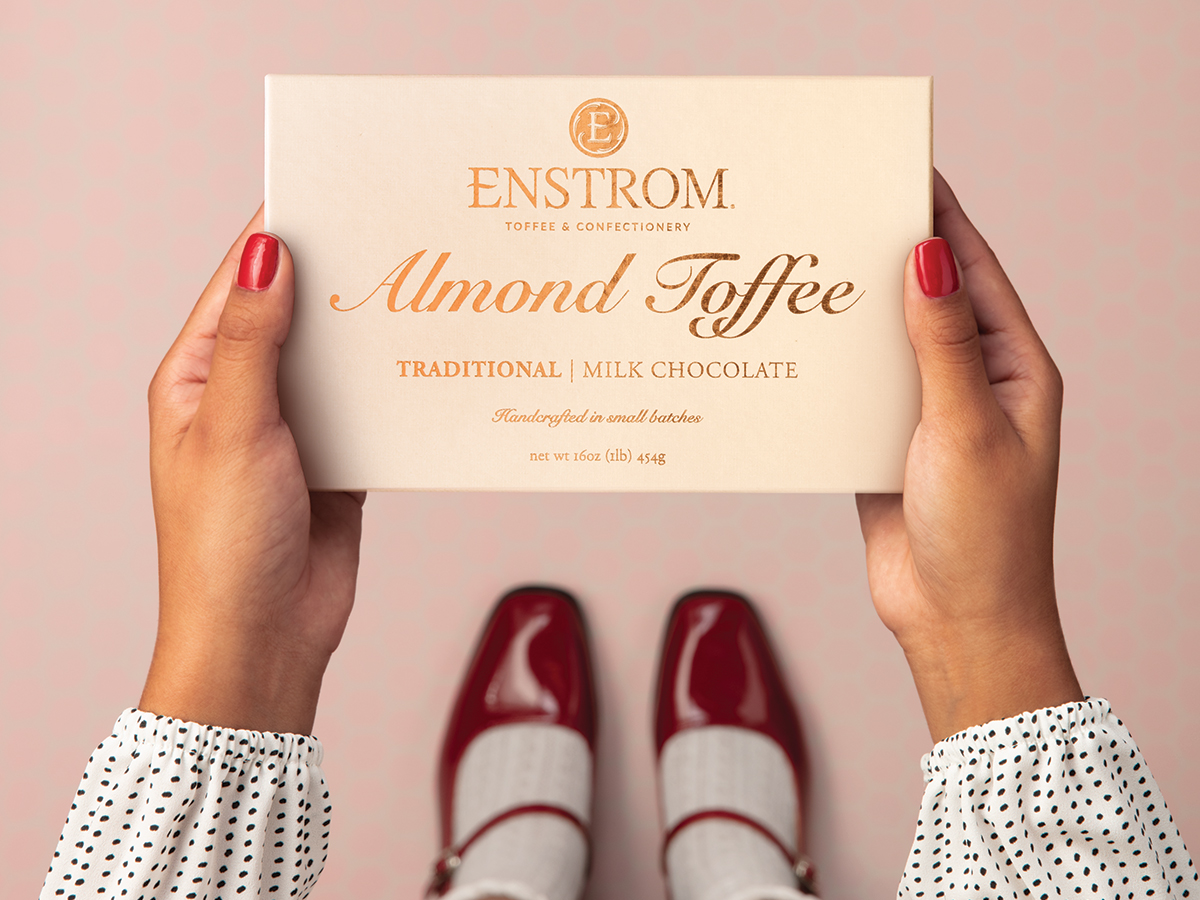 WHERE TO FIND US:
Cherry Creek: 303.322.1005 | 201 University Blvd., Suite 118, Denver, CO
Arvada: 303.215.9905 | 6770 West 52nd Avenue, Unit C, Arvada, CO
Enstrom.com