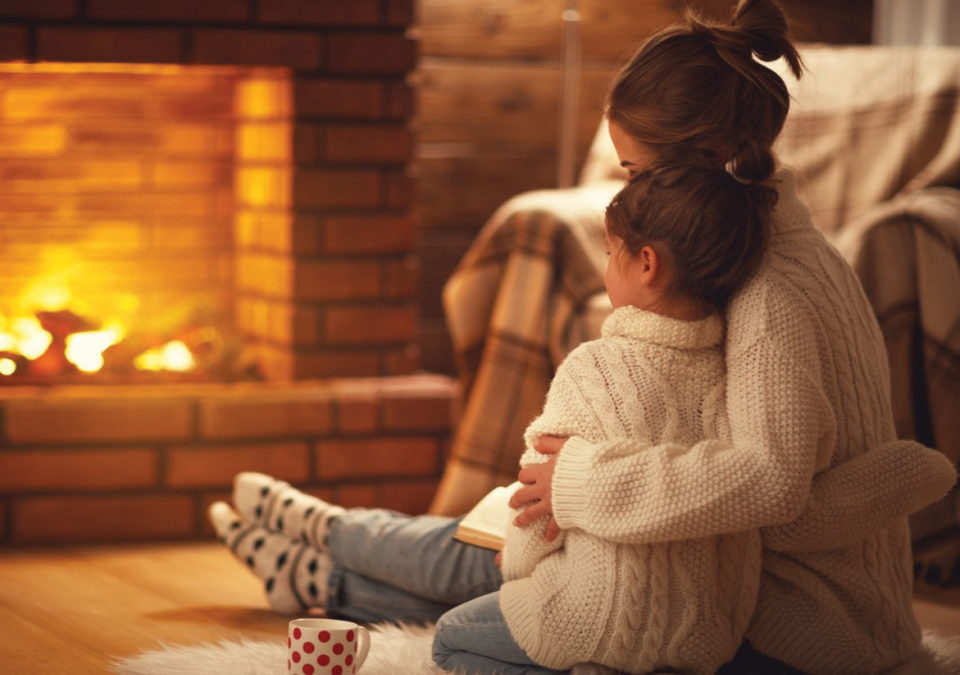 Energy Outreach Colorado (EOC) is a nationally recognized organization dedicated to helping vulnerable households afford their home energy costs. EOC is the only statewide nonprofit that raises funds to assist thousands of Coloradans by paying energy bills, repairing or replacing furnaces, and helping to lower utility costs through energy efficiency and weatherization programs.
Across the state people living on fixed incomes, low wage earners, veterans, and families are facing critical financial challenges and energy insecurity. EOC is working with lawmakers and leads a network of industry, state and local partners to ensure that all Coloradans are able to live in a healthy and safe home, and can afford their home energy costs.
Charity Navigator has named EOC as one of the nation's Top 10 charitable organizations with the most consecutive 4 star ratings—EOC has received this recognition for 21 years in a row. This is the highest possible rating offered by Charity Navigator and verifies that EOC exceeds industry standards and outperforms most charities in this area of work. 94.6% of every donation given to EOC goes directly to programs and services. These funds are leveraged to secure additional resources making every dollar raised go farther.
Your support can give power to homes and hope to people in need through a gift to Energy Outreach Colorado.
(303) 825-8750 | 303 E. 17th Ave., Suite 405, Denver, CO 80203