Discover personal, hand-fabricated, contemporary jewelry
With a 20-year background as a bench jeweler and custom jewelry designer, Carol Ferguson established Element 79 Contemporary Jewelry in Cherry Creek four years ago with the goal of creating a unique atmosphere in which to shop for collectible, contemporary jewelry.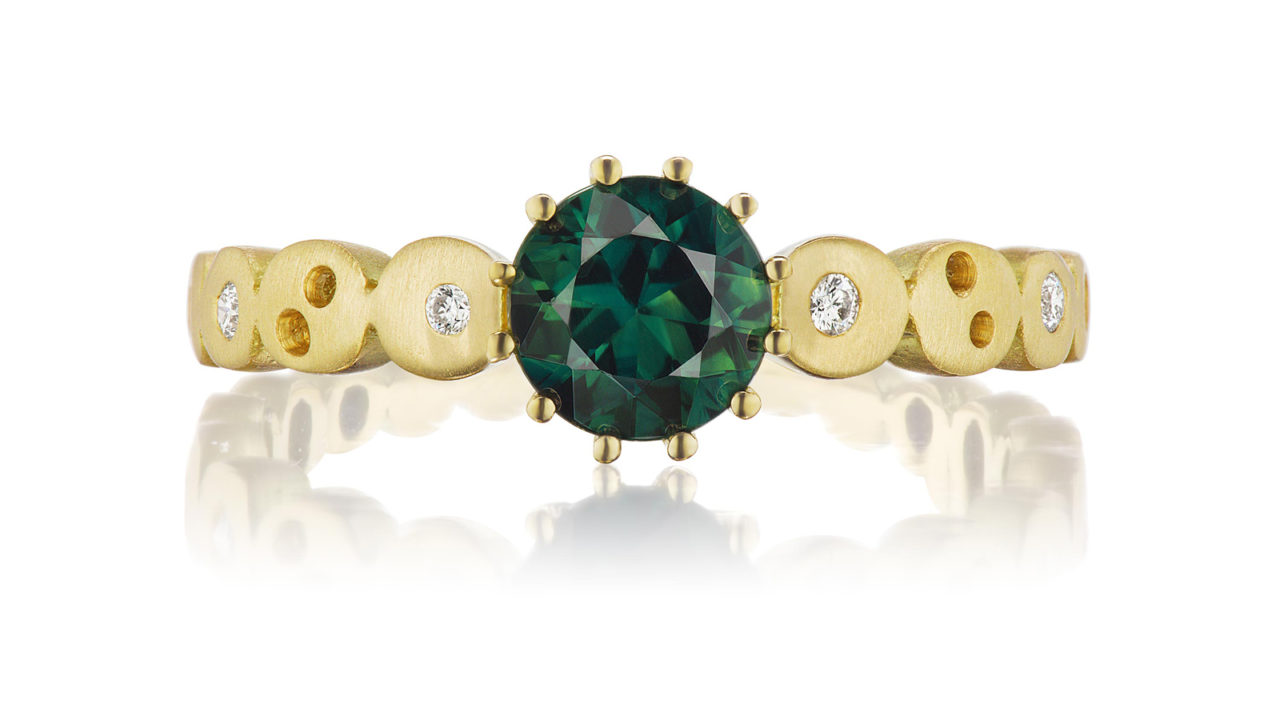 Located in the casual yet premier shopping destination of Cherry Creek, E79 takes its name from the 79th number on the periodic table, gold. It is a fun, relaxed environment where customers can discover personal, hand-fabricated, imaginative jewelry with no intimidation and no pressure. Customers can learn about the designers and the unique aesthetic each brings to the art of personal adornment. "Handmade jewelry is special because it allows the wearer to feel the connection to the maker. It's jewelry with soul," says Carol.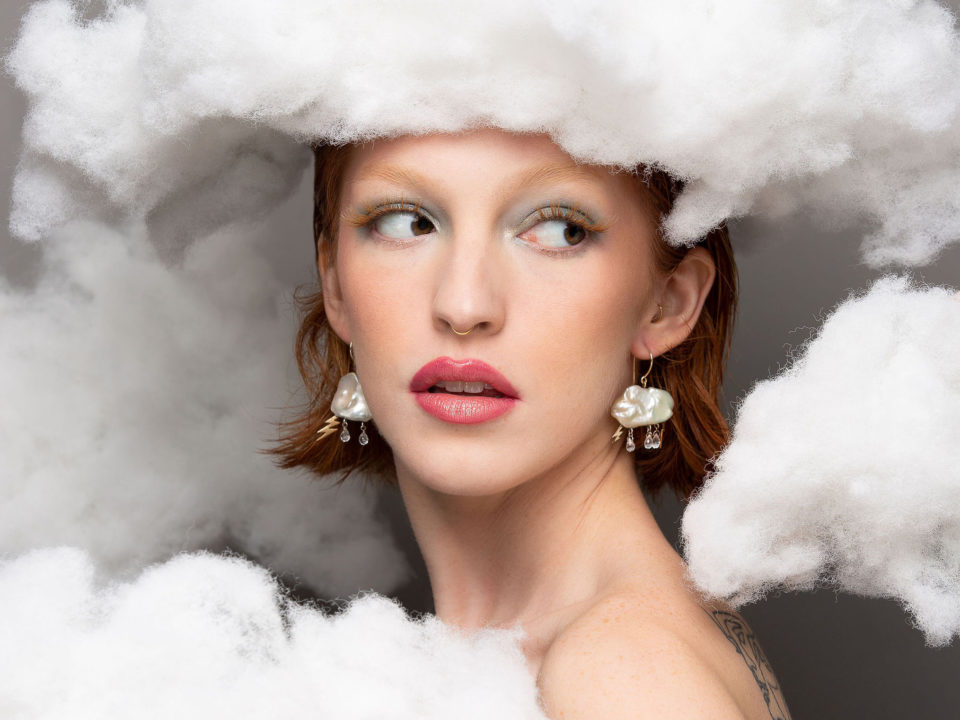 After a successful 4th Anniversary Sale at the beginning of March, E79 continues their lineup of designer trunk shows with the collections of LA designer Rachel Quinn. Rachel creates playful and unique pieces of wearable art for the expressive individual. Rachel's whimsical pieces will be in-store and online March 22nd through March 29th.
In April, E79 kicks off a month-long bridal event with the work of New York City artist Dana Bronfman. Denver's finest bridal salon features a full-time bridal specialist to guide you through the process of picking out your perfect wedding ring. Carol says, "E79 is bringing the most current and original designers on the fine contemporary jewelry scene to Denver. Our events will continue this summer with the E79 Music Series and other outdoor events to further engage the community!"
E79 is a local favorite—Named Editors' Choice for Jewelry and the Face of Contemporary Jewelry by 5280 magazine three years running, E79's stylish jewelry lines are for every man and woman, regardless of style and influence.
Element 79 Contemporary Jewelry
300 Fillmore Street, Denver, CO 80206
(720) 484-5195 | hello@Element79Jewelry.com