Eldora "This is where I grew up"
What you love is closer than you think.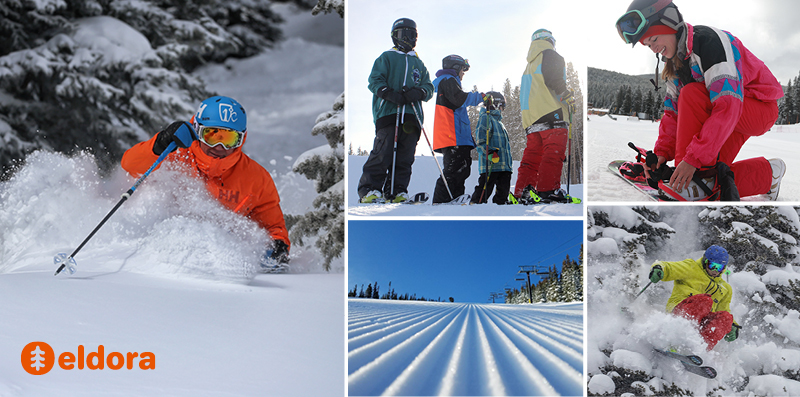 That's a common refrain repeated by the skiers and snowboarders carving down the slopes at Eldora Mountain Resort. This is their winter home. Those who learned to ski on these runs now teach their children on the same paths, or bring friends along to share the mountain's familiar yet ever-changing powder stashes. The 56-year-old ski hill just west of Nederland is a hidden gem—and a favorite among locals who love, among other things, that reaching these trails doesn't require sitting in I-70 traffic. (The resort is located just 47 miles from Denver and 21 miles from Boulder.) "I love how close Eldora is," says Eldora local Josh Povec of Louisville. "It's a quiet, quick place to escape, get a ton of laps in a short amount of time, hone my skills, and have fun with my family and friends."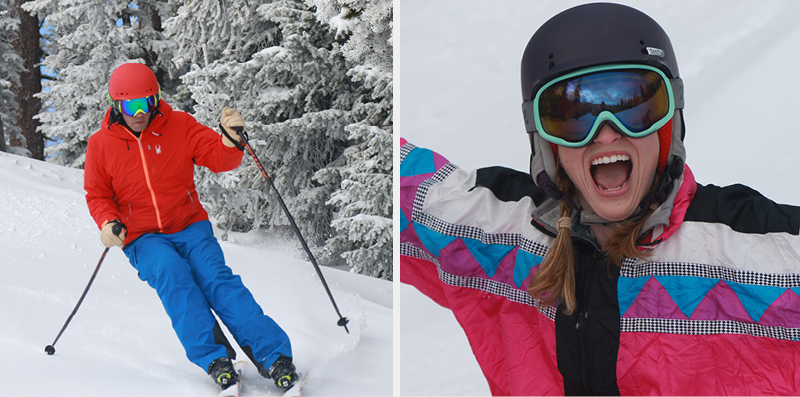 For five decades, skiers and snowboarders have grown up on its slopes. And now, thanks to energy and investment from owner POWDR Adventure Lifestyle Co., the mountain is entering a new phase as well. This season, Eldora introduces some welcome upgrades. Most noticeable will be the addition of a high-speed, six-person chairlift named Alpenglow. Guests will also enjoy a larger ski beach outside of Timbers Lodge, free Wi-Fi in the two main lodges, and an expanded menu of healthier items such as the Mediterranean baked potato and the apple pecan chicken salad. But despite these updates, Eldora's unique charms—close to home, down to Earth, local to the core—aren't going anywhere.