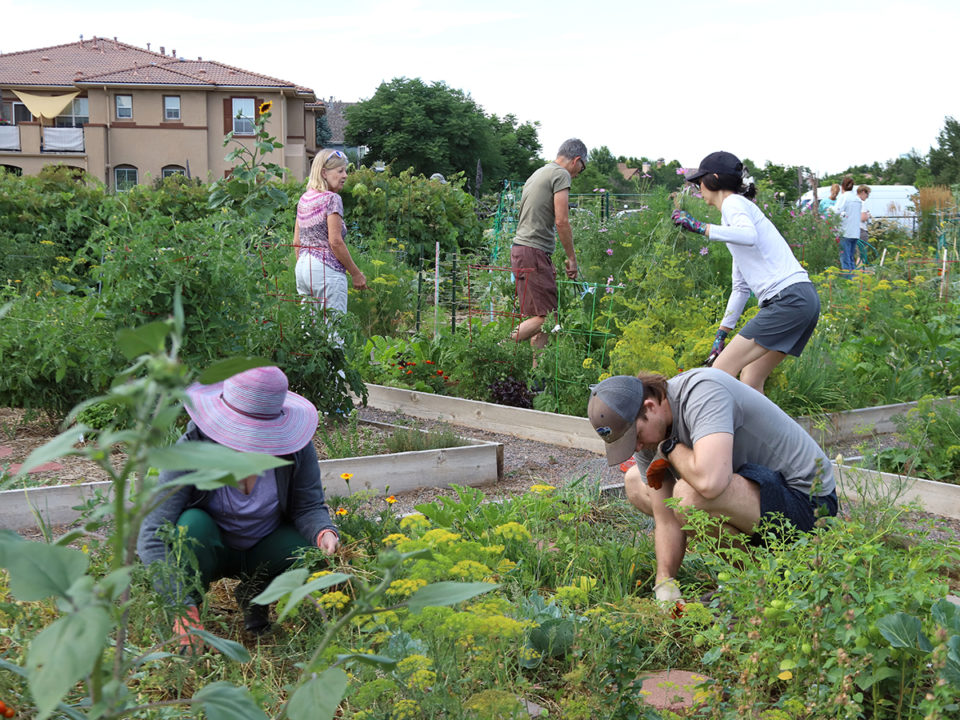 Denver Urban Gardens (DUG)
Through community workshops, compost training, 200 community gardens and 20 food forests across six counties, Denver Urban Gardens is working toward a sustainable urban future where people are deeply and directly connected to the earth, each other and the food they eat. Volunteer, donate or become a Sustaining Steward and help support DUG's mission to provide access, skills and resources for people to grow healthy food in community and regenerate urban green spaces.
Visit www.dug.org to get involved.