Back To The Wild
A mountain-loving outdoorsman finds solitude—and community—in the rebirth of a century-old hotel.
The call of the West reaches people at different times. For Greg Hennes, who spent his childhood at sea level exploring the land near the Mississippi River in central Minnesota, the summons came as soon as he finished high school.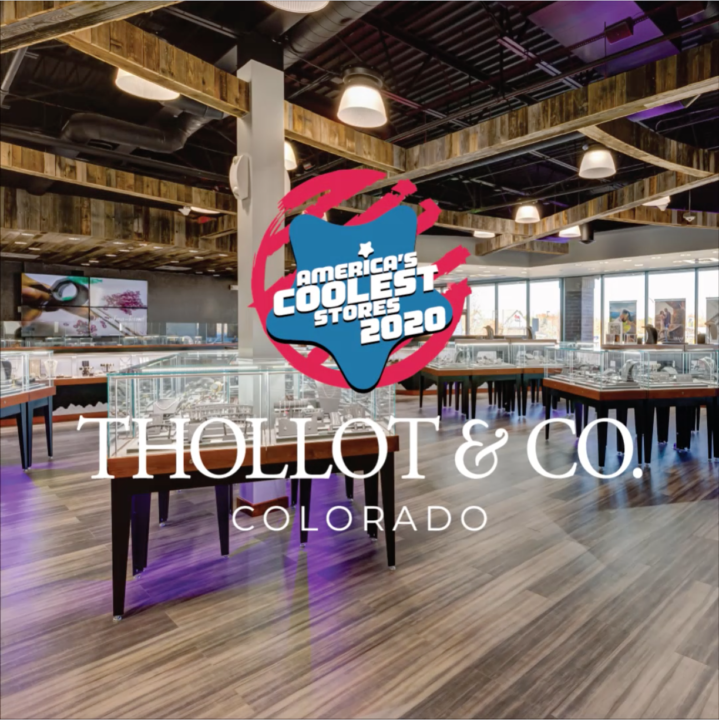 Type some text
jfaksdlfjdsaklfjdasklfj
jfdkfjas
f
He followed it to Portland, Oregon. The snowboarder found comfort in the far-reaching shadows of the Coast and Cascade mountain ranges. Hennes funded his outdoor pursuits with an assortment of creative start-ups: a photo equipment rental company, a holiday craft market, selling something called Campfire Cologne. In his free time, he made regular visits to the state's northeast corner to explore the Wallowa Mountains, the Zumwalt Prairie Preserve, and the Eagle Cap Wilderness—rugged, remote areas that still felt truly wild. Peace and quiet weren't slogans there; they were simply the way of things.

His trips sometimes took him through the small town of Joseph, a former logging hub. There, he heeded another call, from a run-down brick building. The century-old Jennings Hotel, built in 1910, had fallen into disrepair. Its past life as a dignified place to lay one's head had been forgotten by time as new tenants took over, transforming it into a boarding house, a brothel, and even a tattoo parlor.
Hennes was enamored. "I was just totally taken with the untapped potential of the building," he says. "The bones are incredibly beautiful, but so many bad decisions had been made on the inside over the years that negated the smart design and the architecture of the building…."
He bought the building and enlisted the help of friends (and strangers thanks to a crowdfunding campaign) to help revive the venue. Though he had experience building things from scratch—he'd fashioned a timber-framed cabin and a wood canoe, named after Hennes' grandmother, with his dad—Hennes quickly realized that this dream project was somewhat of a nightmare. "I was so over my head," he recalls. "There was like three months of utter paralysis and wondering what the hell I had gotten myself into and not having any idea where to start."
But start they did. The motley crew exposed the original brick under layers of drop ceilings and plaster and pulled apart oddly placed walls. Hennes wanted to uncover what was underneath—the building's natural state. "I didn't really have a plan. I didn't have designs," he says. He slept in half-finished rooms, moving from one to the other, learning every square inch of the structure.

"People talk about the Wallowa County hustle here," Hennes says. "They understand what hard work looks like, whether you're a rancher or a welder or a veterinarian. Whatever it is you're doing, you're working hard at it to make ends meet, because this is an amazing place to live, but it's also not an easy place to make a living."
Months of hard work turned the Jennings Hotel into a boutique, 12-room accommodation—hand-built sauna and shared kitchen included—that doesn't register on your GPS. Each calming, restorative space was designed by a different artist. Hennes, though, isn't done creating. He's already found a new fixer-upper to dive into: the Prairie Mountain folk school, a nonprofit center that works to preserve heritage trades through education.
In his quiet hours, Hennes still turns to the surrounding wilderness. He paddles that lovingly restored canoe onto Wallowa Lake. Enveloped by snow-capped mountains on three sides, Hennes finds peace. "I think remoteness is part of what has helped keep the charm of this place," Hennes says. "The highway dead-ends just a couple of miles from the hotel. It's an intentional trip to get here. No one's just passing through Joseph." He answered a call and on the other side was the life he'd always sought.