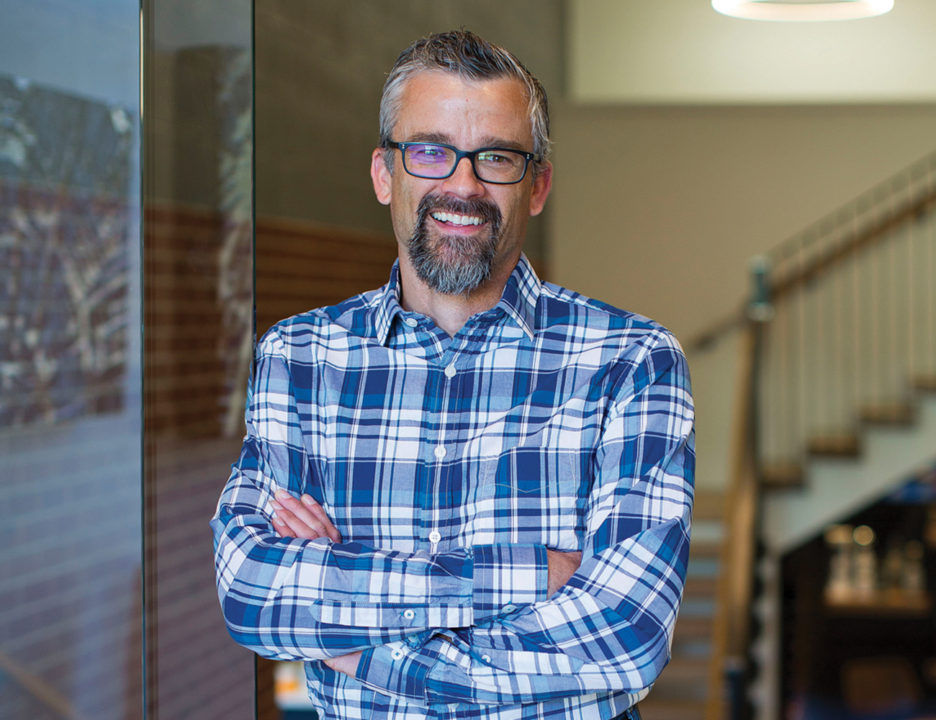 Factor Design Build
Factor Design Build is a full-service design-build firm committed to providing thoughtful design and first-class construction in a fun, team-oriented partnership with our amazing clients.
As one of the architects on Factor's design team, my own personal passion for architecture developed unknowingly at a young age on our family's many trips to the country's National Parks. The awe-inspiring beauty of the parks was always reflected in their grand lodges, timeless places of quiet reverence that enhanced their already magnificent locations and set the stage for every incredible visit. I always came away with a profound sense of place, a deep connection to the natural world, and an appreciation of how the built environment plays a dramatic role in our lives.
Now, many years later, I try to impart that same sense of awe and wonder into every project, knowing that our work will serve as a beautiful backdrop against which our clients live their lives.
Factor Design Build
4255 Jason Street, Suite 100
Denver, CO 80211
(303) 872-3482
factordesignbuild.com