Coopers' Craft Bourbon Launches in Colorado
Brown-Forman's first new bourbon brand in 20 years is now available in Colorado, celebrating the company's more than 70 years of barrel-making and wood expertise as the only major distiller that owns its own new barrel cooperage. To celebrate this launch, we spoke to the brand's National Ambassador, Fitz Bailey, talking about all things Coopers' Craft.
What is all this buzz we're hearing about a bourbon called "Coopers' Craft Barrel Reserve" coming to Colorado?
It's so exciting, Coopers' Craft is the newest bourbon out of Brown-Forman, it's been over 20 years since we put out our last one, Woodford Reserve. When we first launched back in 2016 we entered 8 states but have since grown to over 20! We've expanded again this year with Colorado as the first of these new territories to get a taste of this fantastic product that's been winning awards from coast to coast.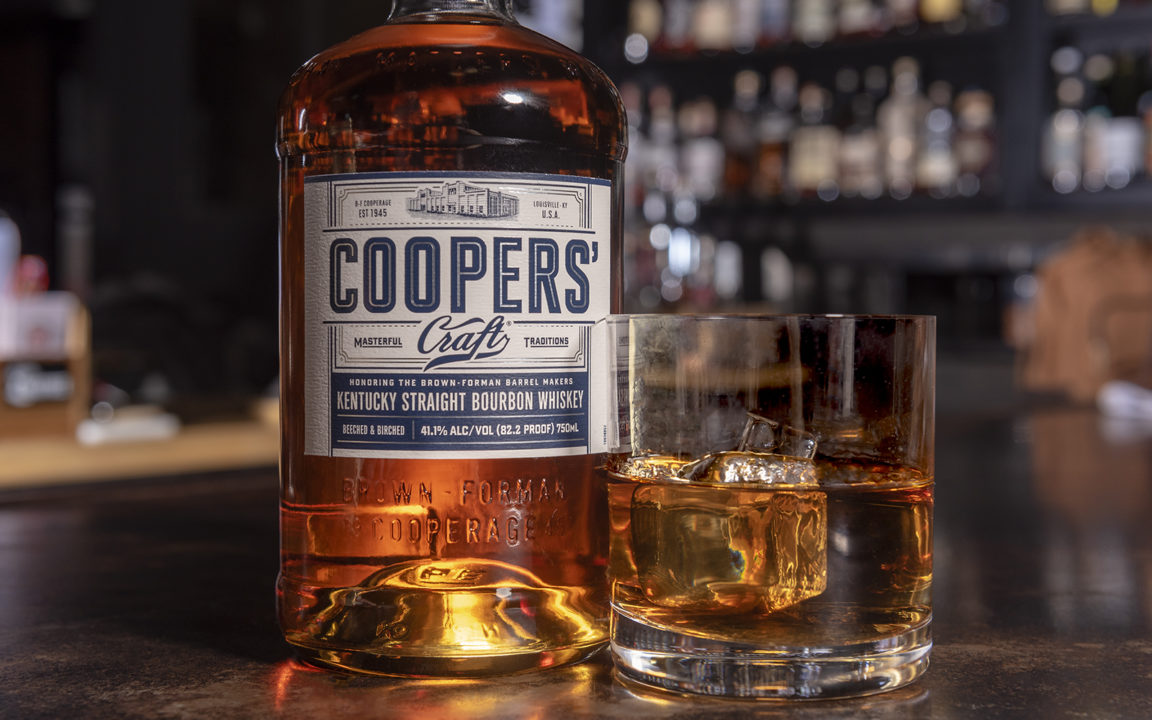 The name Coopers' Craft … curious, what is a Cooper?
A cooper is someone that raises barrels. It used to be quite the popular trade back in the day, which is why so many people have it as a last name. Coopers' Craft pays homage to these skilled tradesmen and women. In fact, we're actually the largest distillery in the world that owns our own cooperage.
There's obviously a big barrel influence with Coopers' Craft, why is the barrel so important to bourbon? What makes Coopers barrels unique?
When it comes to bourbon the barrel is one of the most important ingredients. It provides 50 to 60% of the flavor and 100% of the color. We like to think of it as more of an ingredient than a vessel. Because we make our own we are able to control a lot of variables that go into making a barrel, this allows us to have a more consistent product.
What makes Coopers' Craft unique is our chiseled and charred process. The inside of our barrels get row upon row of deep cuts giving us more surface area allowing the bourbon further penetration into the wood. The process also produces a lot of sawdust in which the bourbon settles, pushing the limits of the amount of flavor that can be pulled out of one aging process.
We've heard there is a signature Cooper's Craft cocktail that folks can try at bars and restaurants around Denver? Can you tell us a little bit about it?
Yes! It's a delicious cocktail if you're a fan of spirit-forward drinks. This is exactly where you wanna be. It's sort of like if an Old-Fashioned had a baby with a Saratoga. You have the bitters and simple from the Old-Fashioned and the brandy bourbon combo you traditionally see in a Saratoga. The flavors beautifully come together in the glass, it's definitely something you'll want to come back again and again for.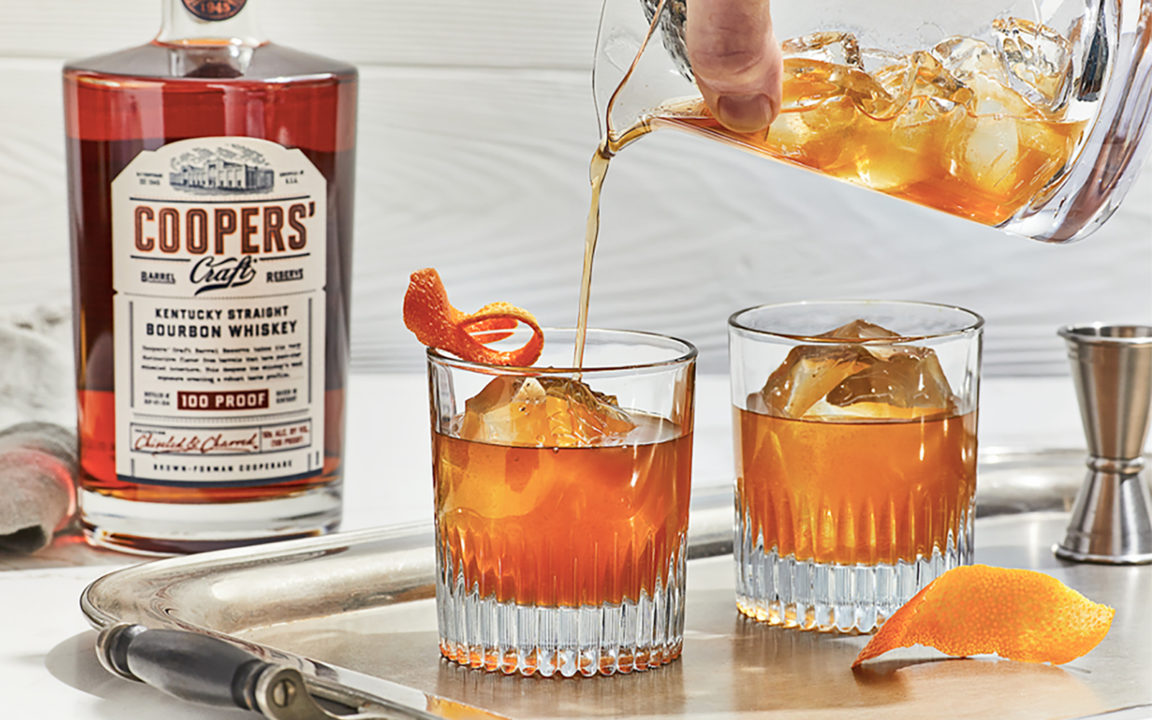 Honor the Craft. Drink Responsibly.
Coopers' Craft Kentucky Straight Bourbon Whiskey, 41.1-50% Alc. by Vol., Brown-Forman Beverages, Louisville, KY. Coopers' Craft is a registered trademark. ©2021 Brown-Forman.