Colorado State University is Charging Forward.
That's what Rams do. And that's what CSU is doing as it plans for a fully engaged, open campus in the fall, with thriving students and the in-person experiences that everyone has so greatly missed. It's a welcome sign for prospective students, incoming freshmen and returning students, as well as the faculty and staff who have continued to build on CSU's excellence in education, research and outreach in innovative ways despite the challenges of the pandemic.  
This is the exciting next step for Colorado State, which has been named the best four-year college in Colorado by Washington Monthly and schools.com. Check out CSU's other rankings.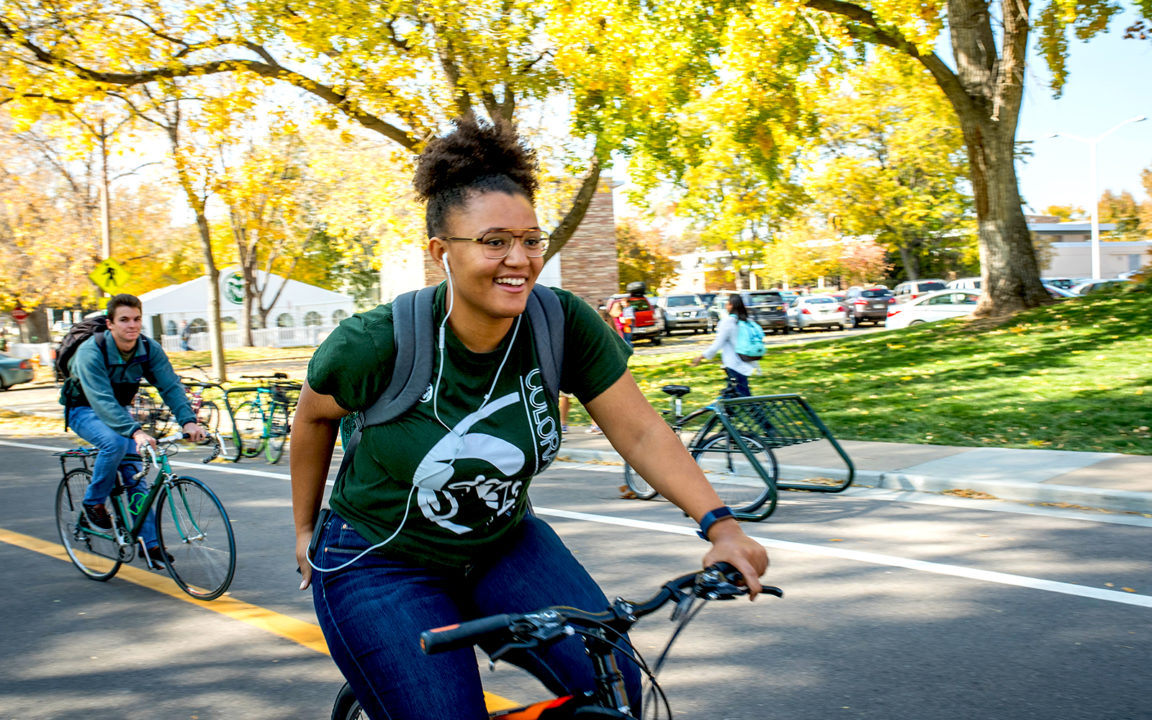 From classrooms to campus events to housing and dining, CSU is looking forward to reinstating in-person experiences this fall. After collaborating in innovative ways to overcome the obstacles of COVID-19, the University community is forging ahead toward a living and learning environment that is better than ever.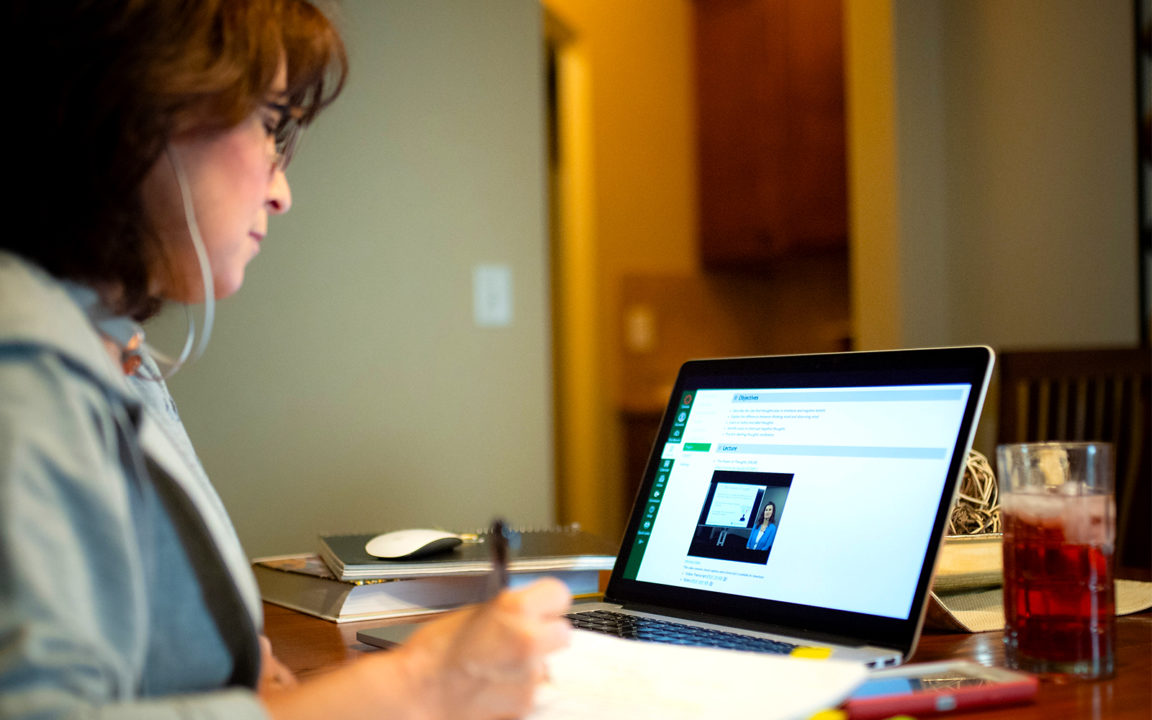 One of the many areas of excellence at CSU, the online MBA in the College of Business has been ranked among the top 10 online MBA programs nationwide and top 25 online MBAs worldwide by the prestigious British ranking institution QS Quacquarelli Symonds.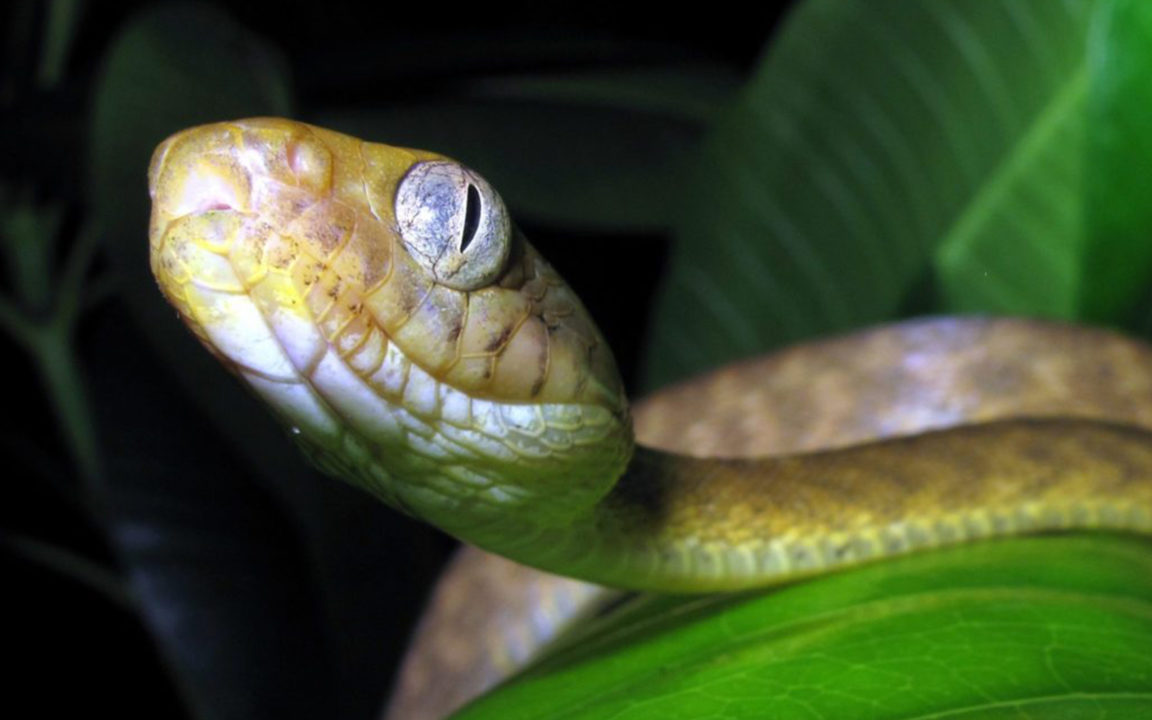 A team of researchers from Colorado State University worked with the University of Cincinnati to discover a new mode of lasso locomotion in which the brown tree snake bends its body into a loop to climb vertical poles and access prey. It may also explain how this species could climb power poles, leading to electrical outages.
The game, which kicks off at 8 p.m., will feature Ag Day celebrations and recognition of the 20th anniversary of the 9/11 terrorist attacks. Join us as we celebrate our roots, honor our heroes, and cheer on the Rams to victory over Vanderbilt this fall in Fort Collins.