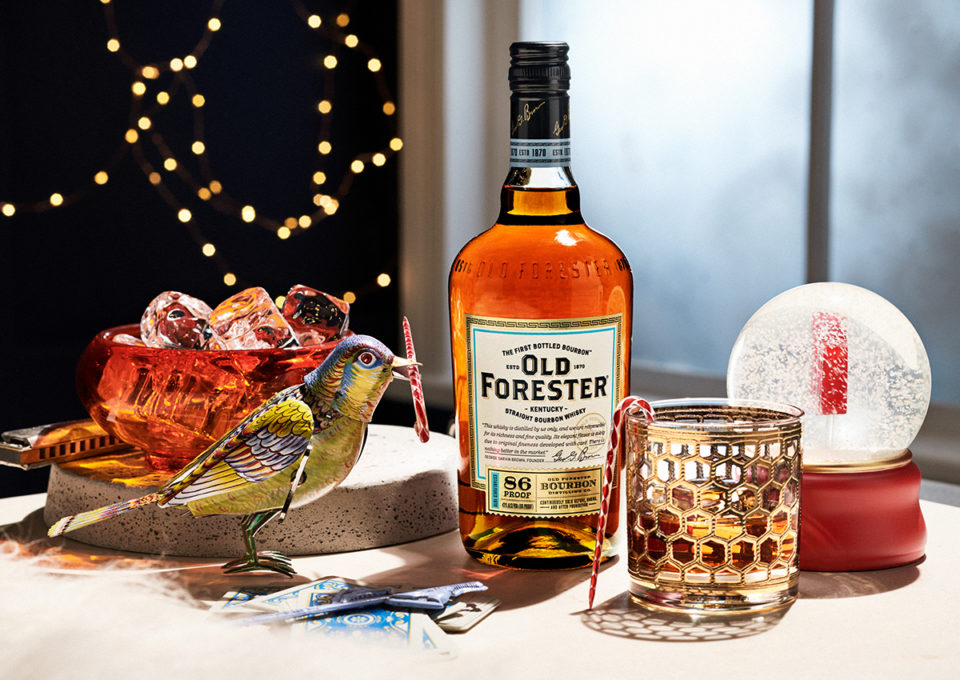 The Classic Old Fashioned
Old Forester puts the old in old fashioned.
INGREDIENTS
0.5 oz. Demerara Syrup (2:1)
2 dashes Angostura™ Bitters
Garnish: Wide orange peel
INSTRUCTIONS
Just like Old Forester, the Classic Old Fashioned never gets old. From scratch classic build of sugar, bitters, bourbon, stirred to perfection.
Stir with ice, strain into double old fashioned glass with fresh ice. Garnish with wide orange peel, oils expressed over the cocktail.
Please Sip Responsibly.
Old Forester Kentucky Straight Bourbon Whisky, 43-57.5% Alc./Vol. Old Forester Distilling Company at Louisville in Kentucky. OLD FORESTER is a registered trademark. 2021 Brown-Forman Distillers. All rights reserved. All other trademarks and trade names are properties of their respective owners.