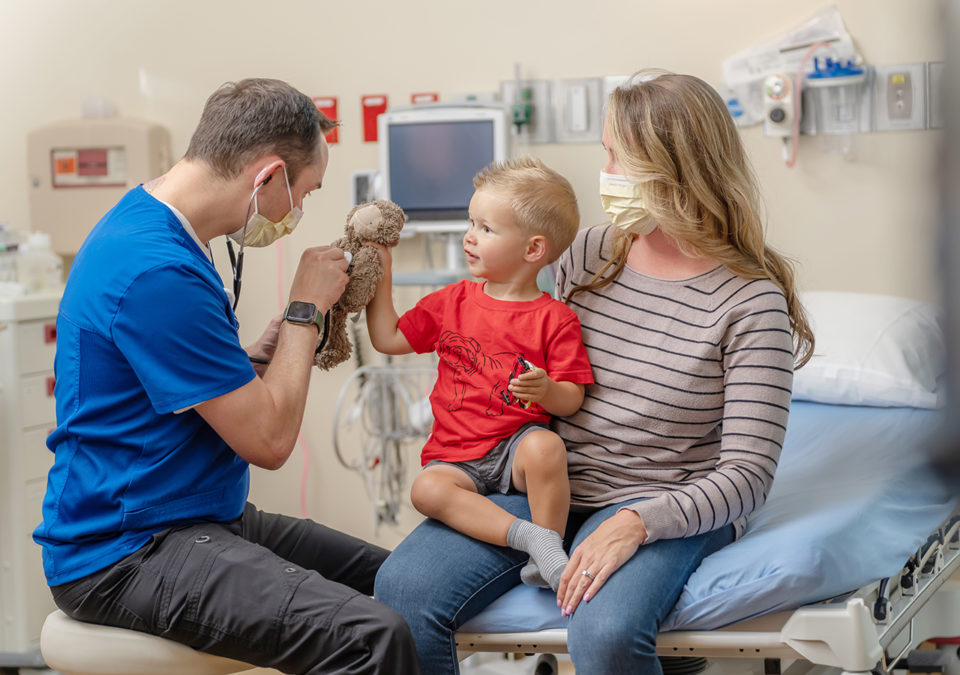 Centura Health is the largest health care network in Colorado and western Kansas with one very important vision—to provide whole person care to every community, every neighborhood, every life. For over 100 years Centura Health's healing ministry has defined whole person care. We improve lives and strengthen communities by honoring the mind, body and spirit in equal measure. We understand that the way care is provided is as meaningful as the care itself, that's why we listen to and connect with every patient we serve. Then, now and always. Our founders and foundresses were daring and resourceful, faithful visionaries with unwavering motivation. They came to our region to provide compassionate care and inspire more whole, healthy individuals. We look to that pioneering legacy and to our inspiring future to continue to innovate and grow.
Our non-profit, Christian mission cherishes the unique needs of those we serve throughout our hospitals, physician practices and clinics, urgent care and emergency centers, and more. Our commitment to build flourishing communities is based on a simple belief — we have the privilege to care for others. That's why we're driven to understand each of our unique communities and equip them with the vital resources they need.
Our reinvestment of resources is made possible by our incredible foundations, which allow us to deliver specialized services and compassionate whole person care to those who need it —regardless of their ability to pay. Our family of foundations is proud to extend our healing ministry to our growing network of hospitals and clinics—not just in Colorado and Kansas, but across borders in countries like Ukraine, Peru, Tanzania, and India.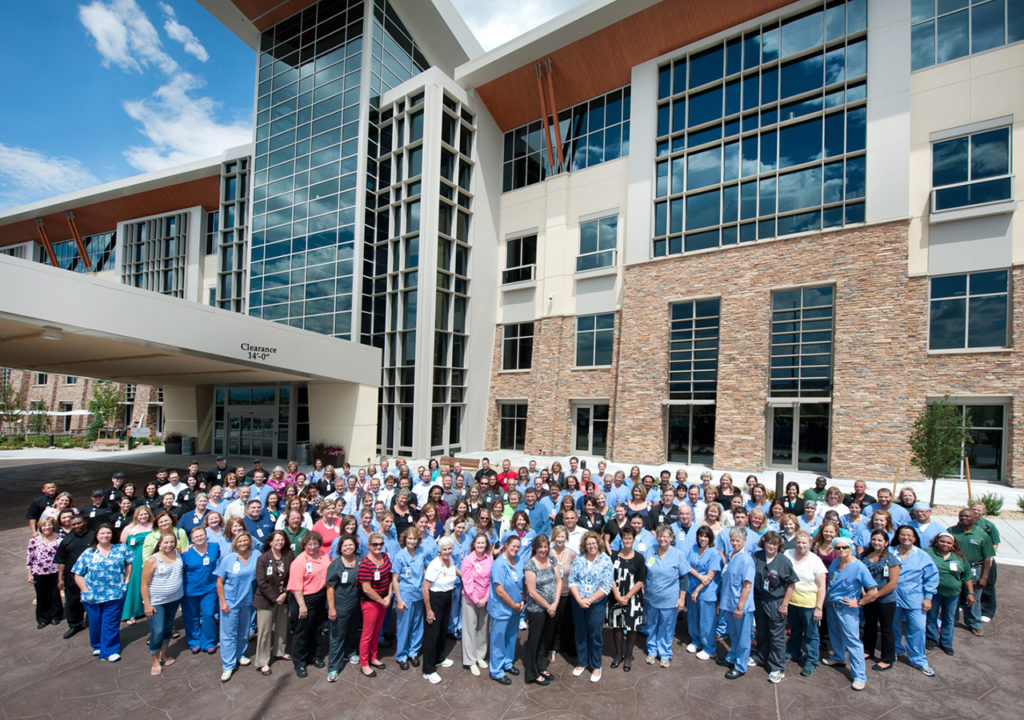 The generosity of our donors supports the life-changing programs and services at our system of hospitals, ranging from purchasing new equipment to allow us to provide the best care possible to our communities to adding entire programs like oncology services to underserved regions. Because we are a family of foundations, you can choose to give to the foundation at your local hospital and you can directly see the impact you have. Each of our 19 hospitals have a local foundation working to provide impactful services, from meals to help nourish our frontline caregivers to new technology that saves lives, your generosity is a lifeline to health and healing in your community.
Learn more about our Centura Health Foundations and their impact by
visiting centura.org/community-impact/foundations.
Mission Statement: Centura Health is a health care network with one very important vision—to provide whole person care to every community, every neighborhood, every life. Our 21,000 caregivers are guided by our Mission to extend the healing ministry of Christ by caring for those who are ill and by nurturing the health of the people in our communities.