Take a Stroll Through True Colorado History in Central City
Listen to the rustle of golden aspen leaves while strolling down streets full of Colorado history. Just a short drive from Denver, Central City offers a rich, historic getaway with a twist of adventure. Don't forget to pack your love of learning and appreciation of historical tidbits! Much more than a short trip up I-70, it's a trip to a wilder time in our past.
Hike to Coeur d'Alene Mine
Ready for a killer view with the backdrop of a historic mine? A short hike or drive from downtown will take you to the Coeur d'Alene Mine Shaft House. Standing since 1885, the mine produced ore until 1940, shortly after the Central City Mayor was killed in a mining accident below this structure. The rusty and iron-clad machinery that lines the building gives you a glimpse into a hardier time.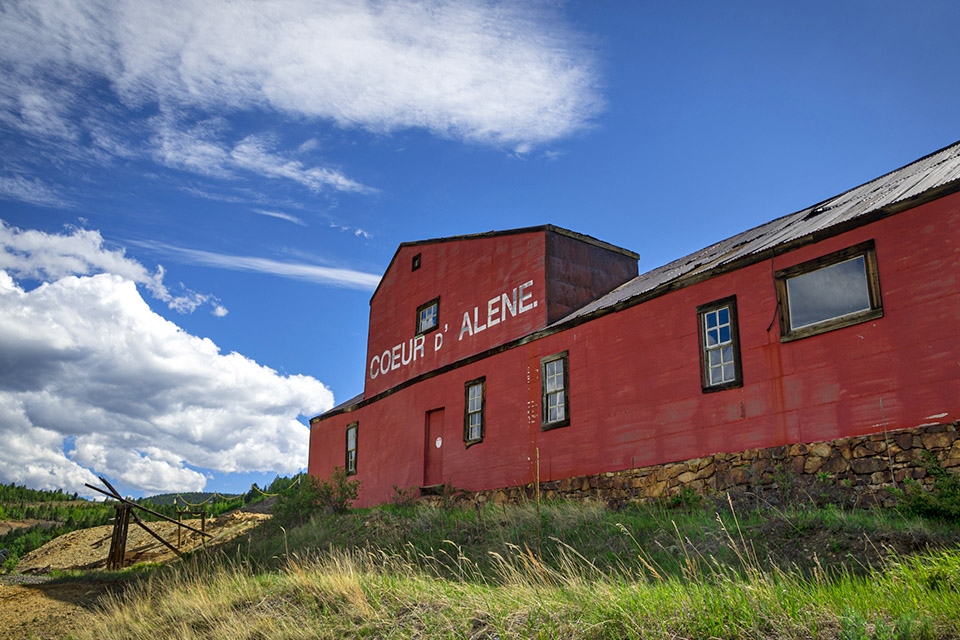 Soak Up Stories of the Cemeteries
Have you ever stopped to take in the details of a century-old gravestone and imagined life as it was back then? Central City's many historic cemeteries provide a window into the lives lived in this historic town. Some plots even claim to be haunted! The Knights of Pythias Cemetery boasts unique gravestones and a legend that, like true knights, they were buried with their swords. No matter what you discover (or encounter!) amongst the gravestones, you'll be rewarded with stunning views and a crisp fall day.

On October 24, you can even participate in a Paranormal Night with the Spirits. Limited spots – register today!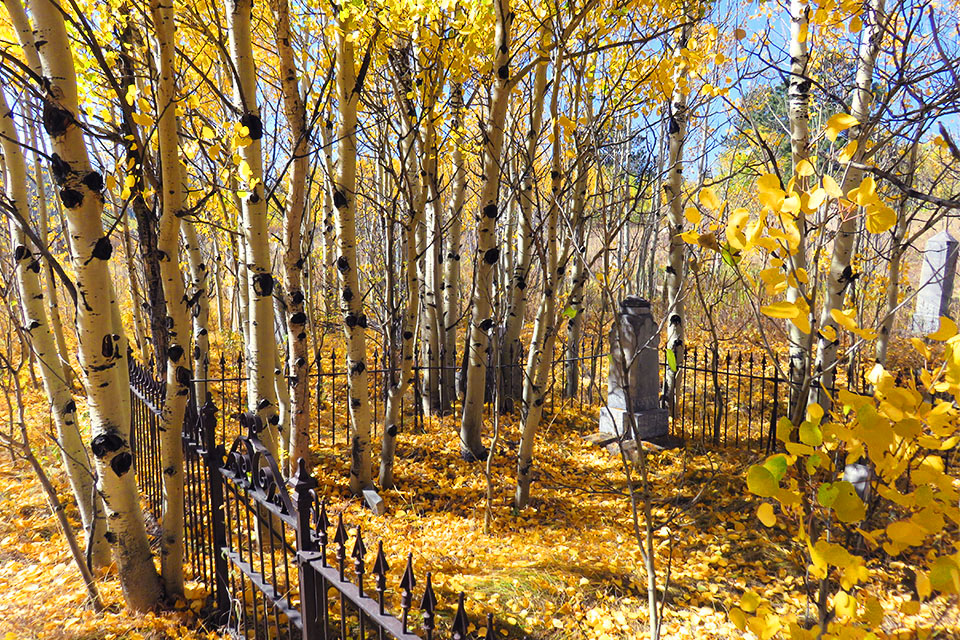 Visit the Face on the Barroom Floor
It's more than a town with a haunted history; it's also one chock full of mystery. Witness the Face on the Barroom Floor and learn about this mysterious tale. Painted in 1936 by Herndon Davis, no one is quite sure who the subject of the portrait is, or what motivated Davis to paint it in its quirky location. Nestled behind the bar in the historic Teller House, stop in to admire the preserved painting and enjoy a drink and meal from JKQ BBQ.
Tour the Gilpin County Arts Association Gallery
No matter how you choose to explore Central City, you're sure to meet our resident experts at the local museums and galleries. Escape the hustle and bustle of the Front Range in our quaint and quiet galleries. Featuring resident artists and touring features, the Gilpin County Arts Association Gallery is currently showcasing art from Central City's Plein Air festival.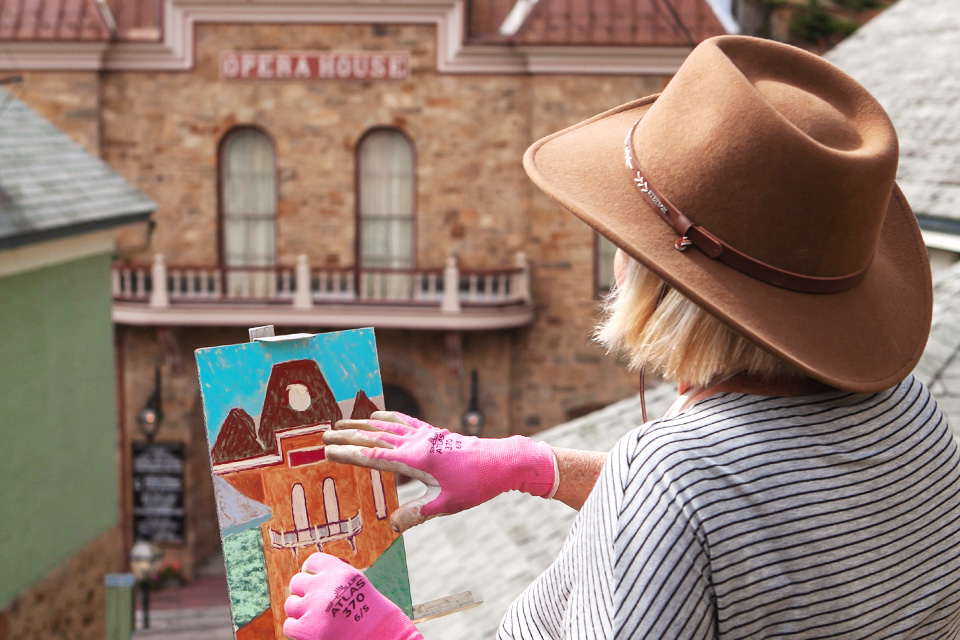 So what are you waiting for? Put on your history hat and #ExperienceCentralCity!