Where You Go for Fertility Treatment Matters. Here's How To Find The Right Clinic For You
There's a lot to consider when you're seeking fertility treatment, but it all starts with finding the right doctor. Follow this advice from CCRM Fertility, an internationally recognized clinic, to make sure you receive the best treatment possible.
Shrieks of laughter and snippets of animated conversation float through the door. Heidi Westbrook's two sons, ages five and seven, are bouncing around outside, expending extra energy after their first day of school. You can hear the smile in Westbrook's voice as she talks about them, the contentment she's found in becoming a mom. But building her family wasn't easy or straightforward. It took two fertility clinics and more than 10 years.
Infertility is a common struggle. About 12 percent of women between the ages of 15 and 44 in the United States have trouble getting pregnant or carrying a pregnancy to term. Westbrook and her husband faced an additional concern: They were diagnosed with unexplained infertility, a frustrating label applied to about 15 percent of couples dealing with infertility that means doctors aren't entirely sure why they can't get or stay pregnant.
Westbrook first tried to have a baby with the help of a local fertility clinic almost two decades ago, but her treatment wasn't successful. "It was maddening," she says. What Westbrook later learned is the quality of a fertility clinic's lab is tremendously important to a patient's success.
That's why, five years later, she found herself at CCRM Fertility, a leader in fertility treatment that's staffed by award-winning physicians and houses cutting-edge labs. "They have an entire structure in place that is a well-oiled machine. They were holistic," Westbrook says. "The patient focus—they called me by name when I checked in. Those little details when you're completely shredded mentally and emotionally makes everything feel much safer." She became pregnant with her first son during her first embryo transfer at CCRM, and her second son was born two years later via IVF from a frozen embryo.
Westbrook's experience varied wildly between the two clinics. Fertility is a particularly sensitive and personal topic, so finding a provider that both has the expertise and feels like the right fit is vital. "At the end of the day, the reason patients seek fertility care is because they want a successful outcome," says Dr. Laxmi Kondapalli, a board-certified reproductive endocrinologist and infertility specialist at CCRM. By asking questions and doing their research beforehand, future moms and dads get "peace of mind that they are putting themselves in the best position of being successful," she adds. Here, four tips for finding the fertility clinic that's right for your growing family.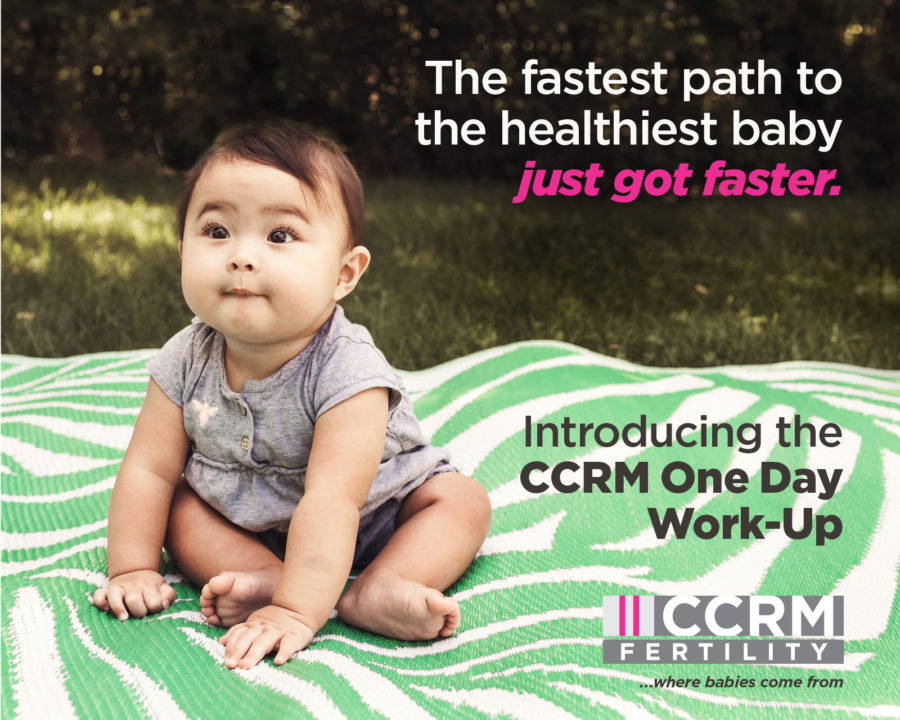 Start with the numbers.
"The very first thing you should do when evaluating a clinic is verify that it is a member of Society for Assisted Reproductive Technology (SART) and review its success rates," Dr. Kondapalli advises. SART-associated fertility clinics must adhere to the highest standards for quality, safety, patient care, and even advertising. In addition, clinics must report all birth outcome data, which is then audited by SART. Clinics that are not SART members are, unfortunately, not held to the same standards. "As a SART member, CCRM is proud to stand behind our success rates and performance," says Dr. Kondapalli.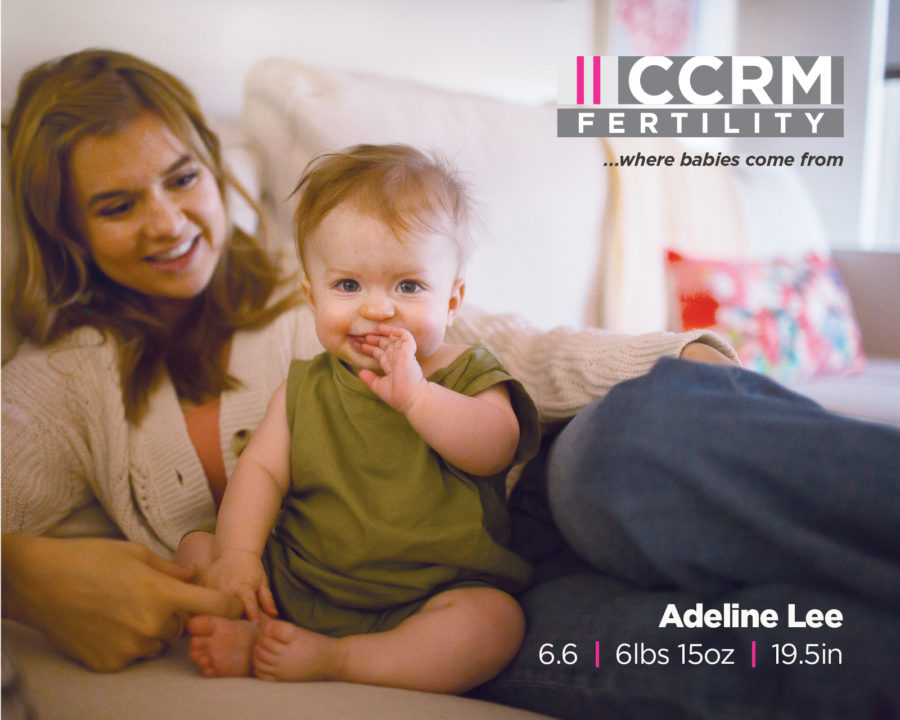 Patients should ask about the clinic's experience, too. How long have they been practicing certain techniques? If you're fairly certain about the fertility treatment you're seeking, it's important to inquire about specific figures related to that therapy. For instance, if you're thinking of freezing your eggs, you don't only want to understand how often the clinic has effectively frozen eggs—you want to know the rate of success for thawing those eggs and having the process result in a healthy pregnancy.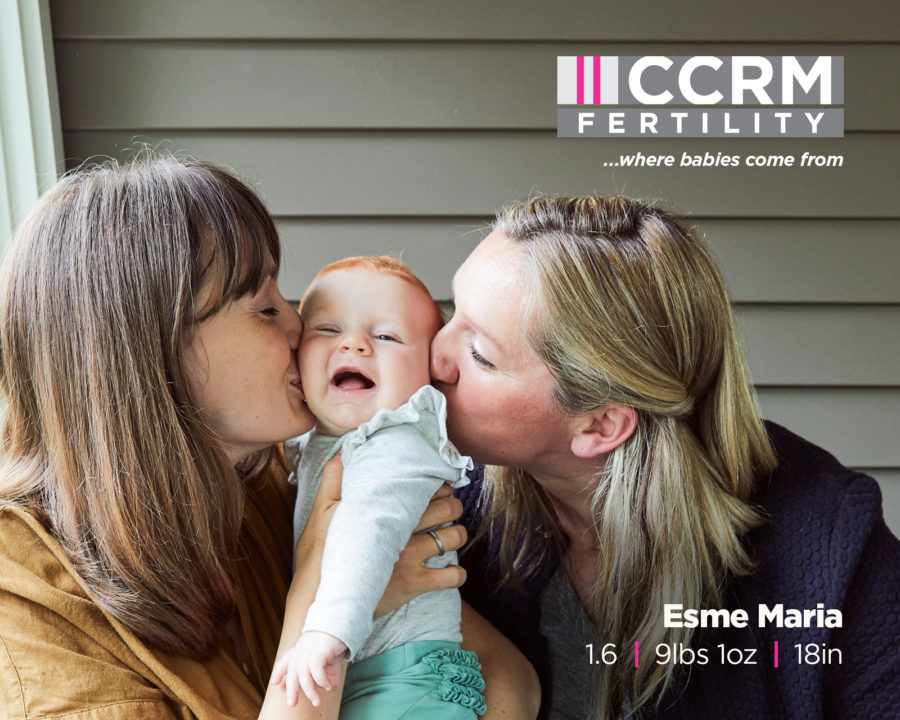 Ask about the full spectrum of services.
You know the frustration of running around to a half-dozen stores in order to find everything on your grocery list? You don't want the same situation when it comes to your health care. Ask what services and treatments the clinic administers and which you'll have to go elsewhere for. Discuss how efficacy is monitored. What resources does it offer beyond the clinical minutiae? Are there counselors available to support you in the case of a pregnancy loss? What about genetic counselors to help guide families who are at risk of passing on an inherited condition? These bonus resources will ensure you feel supported and safe throughout the process.
CCRM is unique in that it's a full-service fertility center with its own labs and genetics department; everything from initial assessments to developing embryos to genetic testing happens on-site. The clinic also tracks the progress of any attempted protocols, including acupuncture, to make sure they're working for the patient. "It allows us to have tight quality control. All of our patients' samples, all of their testing, all of their embryos are handled within our practice. We're not relying on outside labs or resources to do any of the evaluation," says Dr. Kondapalli. She is one of six reproductive endocrinologists—along with Dr. William Schoolcraft, Dr. Eric Surrey, Dr. Sara Barton, Dr. Robert Gustofson, and Dr. Lauren Ehrhart—who practice at CCRM's three Colorado locations.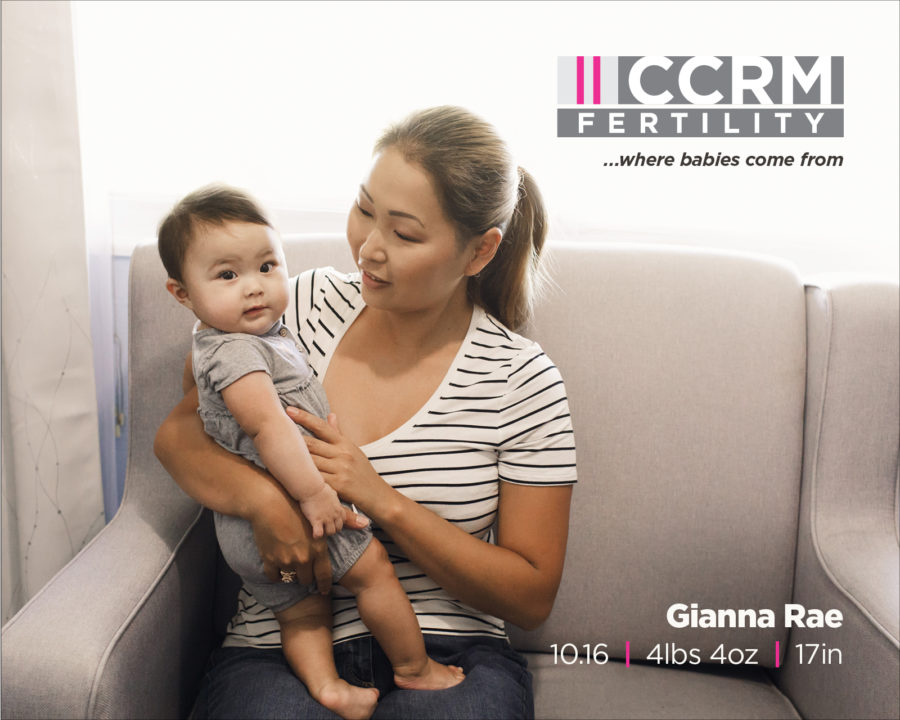 Pay attention to how you feel.
Dr. Kondapalli encourages patients to consider the following: Do you feel comfortable with your provider? What about the rest of your clinical team? Do you appreciate the way information is being conveyed to you? Do you leave the office with a good understanding of your fertility diagnosis and the treatment options that might be appropriate? If not…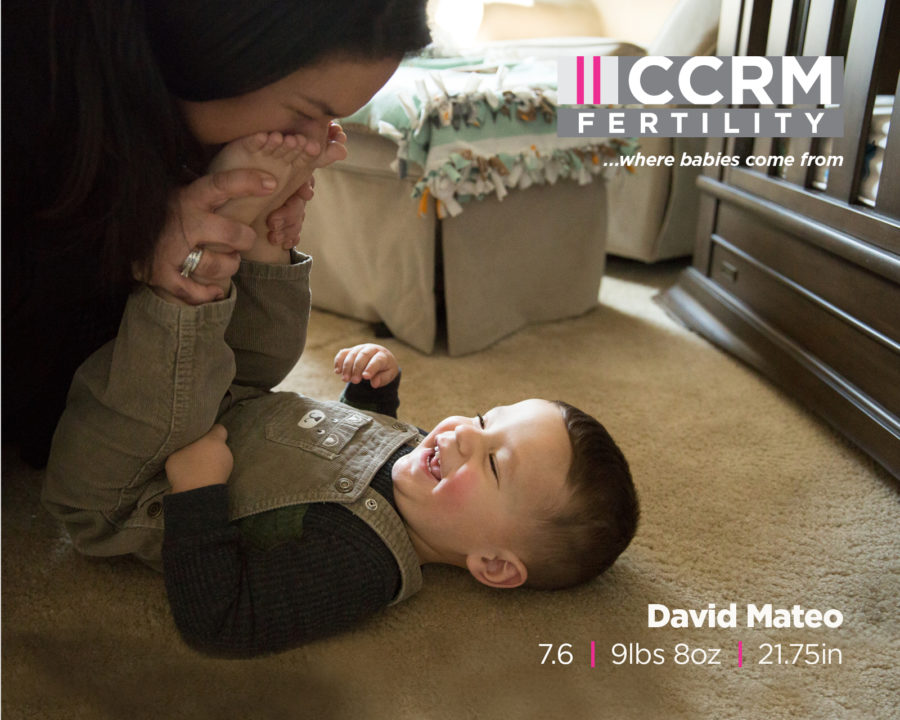 …It's OK to seek a second opinion.
Don't be afraid to try a different clinic if you're not getting the results, or the experience, you expected. It's "absolutely OK," Dr. Kondapalli says. "Clinics will vary in the way they approach evaluating and treating patients. Patients may find they have a whole different experience by going to another clinic."
That was the case for Stephanie R. (She requested not to use her last name for privacy.) Because her husband underwent a vasectomy more than a decade before they started trying for a baby, they required fertility treatments. Stephanie decided to look around at various clinics. At one, she got "a bad vibe from the doctor because she was so negative." At the next, she opted to start IVF but was unable to make embryos to transfer for a pregnancy.
Three months later, she found herself at CCRM. "I spent so much more money going to these additional clinics…" Stephanie says. "I just wanted a doctor that would be understanding. Dr. Kondapalli gave me a lot of hope. She was positive…I appreciated that."
Based on the couple's history, Dr. Kondapalli addressed fertility issues for both Stephanie and her husband and made adjustments to their treatment plan; the IVF lab also used specialized techniques for their embryos. During this round of IVF, seven viable embryos were developed in the CCRM lab. "It was one of the best days of my life," Stephanie says. "It gave me so much hope." In August 2019, after a 1.5-year journey, she gave birth to twin boys. "I have permanent dark circles," she says, "but I'm happy."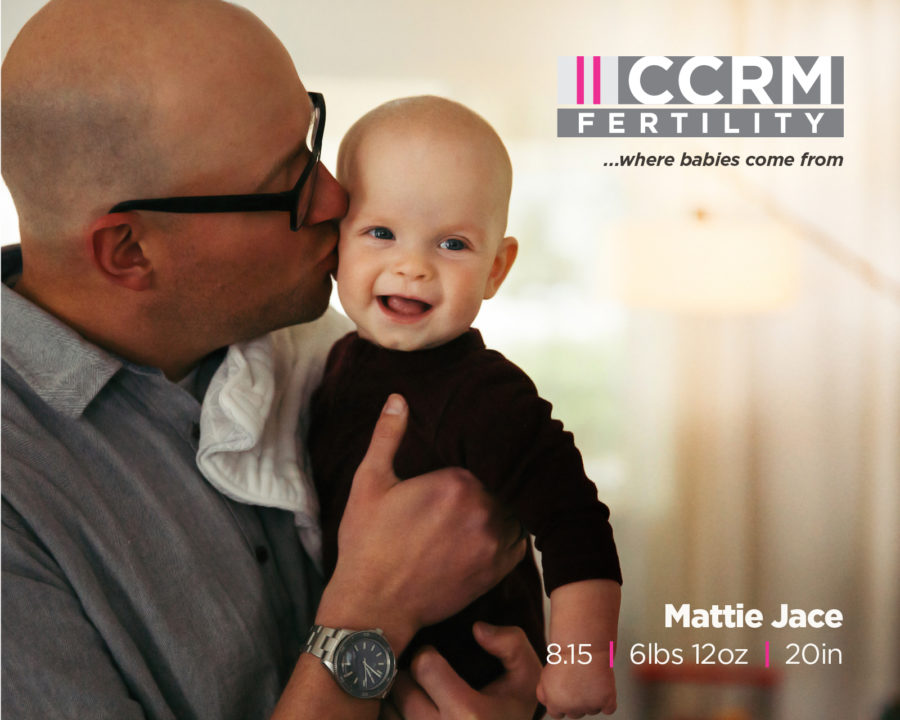 Interested in speaking with a fertility doctor? Contact CCRM today and a representative will reach out to schedule an in-person or telehealth appointment.
CCRM offers three convenient Denver-area locations:
4600 Hale Parkway, Suite 490 (at Rose Medical Center), Denver
10290 RidgeGate Circle, Lone Tree
80 Health Park Drive, Suite 240, Louisville
303-788-8300, ccrmivf.com/colorado