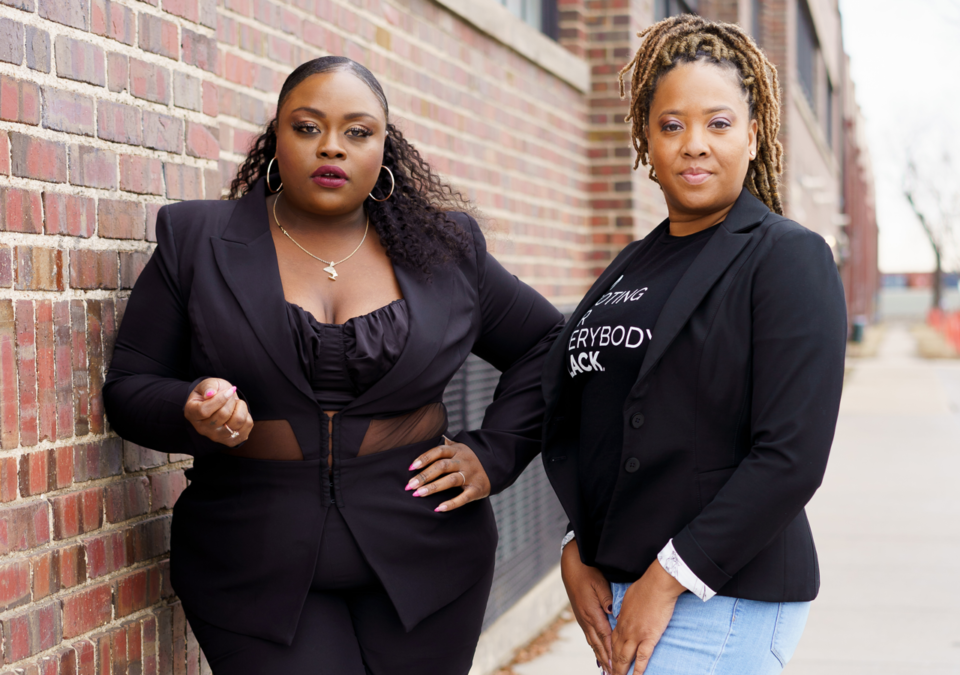 The Faces of an Economic Revolution: Black Business Initiative
At the Black Business Initiative, we imagine a world where the Black community thrives due to increased agency and ownership, allowing us to leverage our collective power to advocate for our best interests to close the wealth gap. We aim to change the narrative by creating and supporting holistic solutions by working with community members, government, private partners, and organizations.
Jice Johnson is the Founder and CVO of the Black Business Initiative. Jice has dedicated her life to building a strong economic base in the Black community. Playing a vital role as an advocate, she empowers Black entrepreneurs, leaders, and professionals with the information and tools needed to have an intergenerational stake in economic equity and liberation.
As the Creative Director for the Black Business Initiative, Shay Johnson works hard to ensure her actions speak as loudly as her words. She is the author of 12 Affirmations To Shift Your Life in 1 Year, changing the narrative to amplify Black voices. Shay's local and national presence is equally creating a powerful narrative.
(303) 900-7780
1031 33rd Street, Denver, CO 80205
bbiprofessional.com