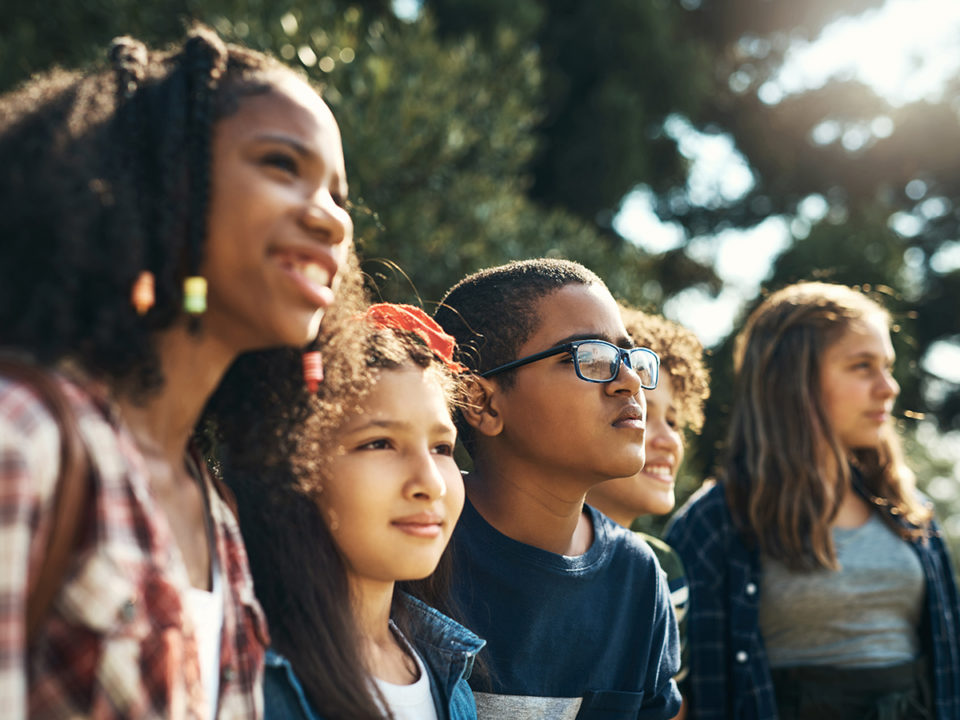 Bethany Christian Services
We believe every child, on every continent, deserves a family. Whether infant, toddler, or teen, kids need families—kids thrive in families. That's why for nearly 80 years, our faith has inspired us to create safe, stable family environments for children who need them.
KIDS DESERVE TO BE SAFE AND FEEL SAFE deserve to be safe and feel safe
But there are times when families face crises like extreme poverty, homelessness, health issues, drug use, or job loss—and their children need care and stability during a difficult time. When children can't stay with their own families, we connect them with loving, temporary foster families that give them the shelter of home until they can be safely reunited with family.
But when reunification with family isn't possible, kids need a long-term foster or adoptive family that can provide a safe place for them to heal, grow, and belong.
WHERE YOU COME IN
Right now, we're experiencing a great shortage of available foster homes, especially for teens and sibling groups. Kids need your support. Not everyone is called to be a foster parent, but we're all called to help. And every gift you make helps recruit, train, and support more loving foster families for children and teens who need them
LET CHILDREN FACING CRISIS KNOW THEY'RE NOT ALONE
Together, we can do everything possible to ensure kids have a stable, nurturing family.
Will you give a child the gift of family? Your compassion will change the world one child, one family at a time.
FOR A CHILD IN FOSTER CARE, EVERY DOLLAR, EVERY GIFT COUNTS
$25 makes sure kids get birthday and holiday gifts, so they don't feel forgotten
$50 provides clothing, shoes, and supplies to kids who come into care with nothing
$100 helps cover extracurricular fees for class trips, sports registration, drivers ed, or prom so kids don't miss out on being kids
$150 provides transportation like bus tickets or gas cards so parents can visit their children in foster care, keeping kids connected to their families during a traumatic time
$250 helps cover the cost to recruit a loving foster family for a child in need of a safe place to stay
Thank you for standing with children during some of their darkest moments. Together, we can make a difference.
Learn more about Bethany in Colorado Springs at Bethany.org/ColoradoSprings
5585 Erindale Drive, Suite 106
Colorado Springs, CO 80918
(719) 591-7595