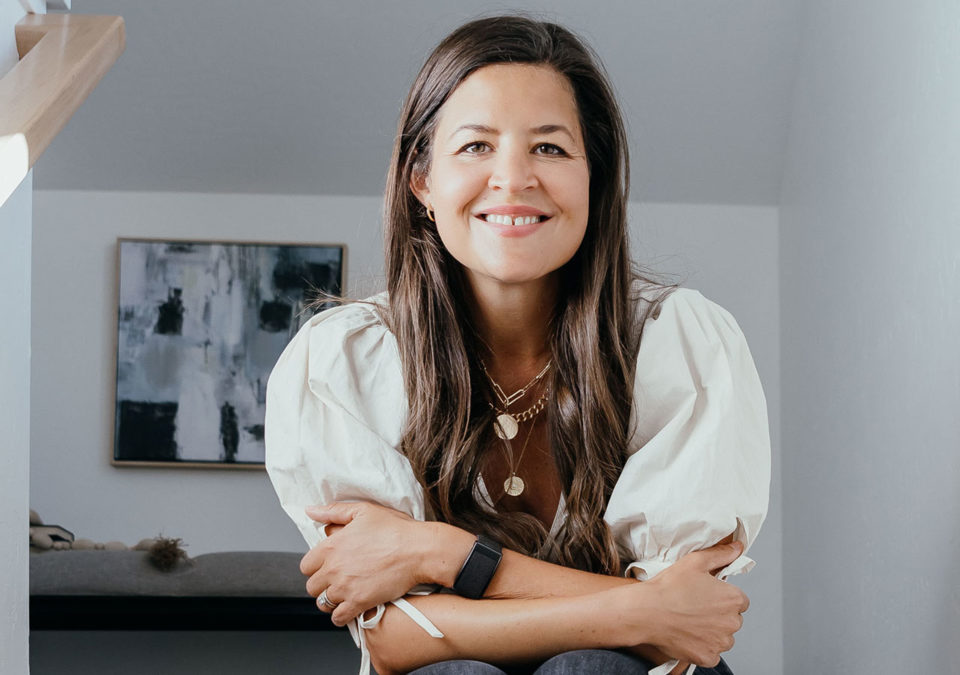 THE AGENCY
As a top-tier broker, Ashleigh Fredrickson's mission is to deliver personalized service to her discerning clientele while guiding them smoothly through their real estate journey. At the heart of her success is her dedication to each client's unique needs by providing strategic direction and a proven process in an ever-evolving real estate landscape. Recognized amongst her clients and fellow agents for her integrity, strong work ethic, and uncompromising advocacy, Ashleigh loves creating meaningful relationships and has built her business through repeat clients and referrals.
Ashleigh's personal passion for real estate investment, home design and architecture connects her with like-minded clients who value her expertise and judgment when it comes to their real estate portfolios. She enjoys sharing her personal experiences, connections and resources as a real estate advisor.
As a proud broker with The Agency, which was recently awarded the top Luxury Brokerage, she thrives in aculture that is committed to redefining the industry and the client experience.
Client testimonial
"Having been with Ashleigh on both buy and sell sides, and through numerous real estate transactions, without reservation, there is no better agent. She significantly increased our proceeds through meticulous staging, outreach and promotion efforts and skilled negotiation. Her ability to utilize current social media outlets and her acute awareness of the Denver housing market and neighborhood pockets – is simply mind blowing. We were under contract within hours from listing, rather than days. She picked through inspection issues as if she were an electrician, plumber, HVAC tech and general contractor. She made herself available, was direct, honest and upfront. She is extremely scheduled and organized as well as both personal and professional. She has amazing energy and determination and an extensive network to back it up. She's tough when necessary, patient when appropriate, and ruthlessly devoted to her clients" – M.B.
Affiliations + Awards
5280 Magazine Top Producer
DMAR Excellence Award Winner – Platinum
Recognized for being in the top 1.5% of America's Best Real Estate Professionals in the Country by Real Trends + Tom Ferry
Member of Denver Metro Association of Realtors
Member of National Association of Realtors
---
303-589-5421 | Ashleigh.Fredrickson@theagencyre.com